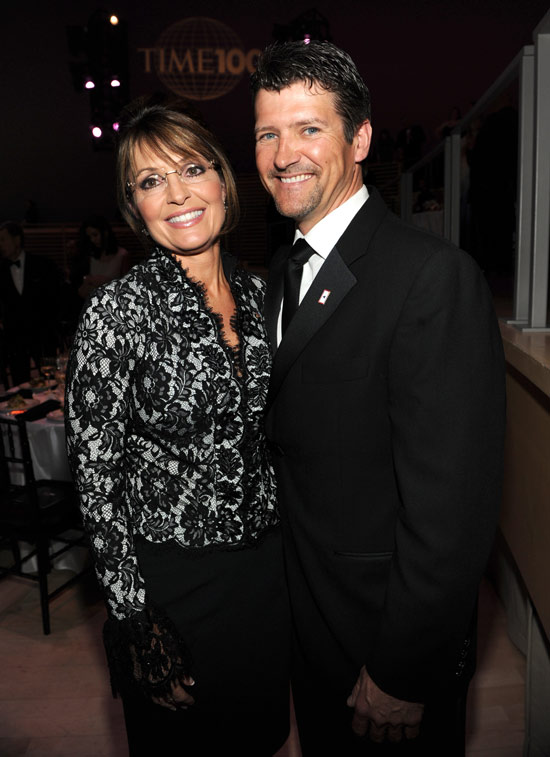 First Bristol….now this???
Todd Palin, the husband of former Alaskan governor Sarah Palin, may be the next in the family to appear on "Dancing with the Stars". According to E! Online, a source says that the show wants him…..BIG TIME.
"They want him big time. They'd love Sarah, but they don't think that will ever happen, so why not go for the dad."
The source also claims that Meghan McCain is being courted as well to compete in next year's season.
We hope this doesn't go through….nobody wants to see another Palin shaking their bom bom on national television! Besides, enough with the political families! Who's next? Chelsea Clinton? The drunk Bush twins? ENOUGH!! Let's find some REAL stars these professional dancers can dance with, smh…
Be the first to receive breaking news alerts and more stories like this by subscribing to our mailing list.