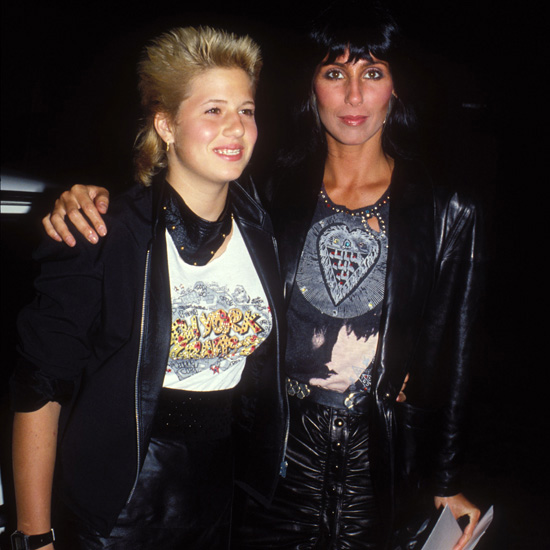 Cher admits that it's a struggle getting used to her daughter's recent sex change.
The Pop legend's daughter Chastity had the procedure done last year so that she could live as a man. After the surgery, she changed her name to "Chaz Bono" and went through the legal process of becoming recognized as a man. And even though that was more than a year ago, Cher says she's still getting used to her daughter becoming her son.
"Well, she's a very smart girl — boy! This is where I get into trouble. My pronouns are f**ked. I still don't remember to call her 'him,'" the superstar said in the new issue of Vanity Fair. "If I woke up tomorrow in a guy's body, I would just kick and scream and cry and f**king rob a bank, because I cannot see myself as anything but who I am — a girl. I would not take it as well as Chaz has."
Gotta get those pronouns together mom. Your little girl is a grown man now!
Be the first to receive breaking news alerts and more stories like this by subscribing to our mailing list.