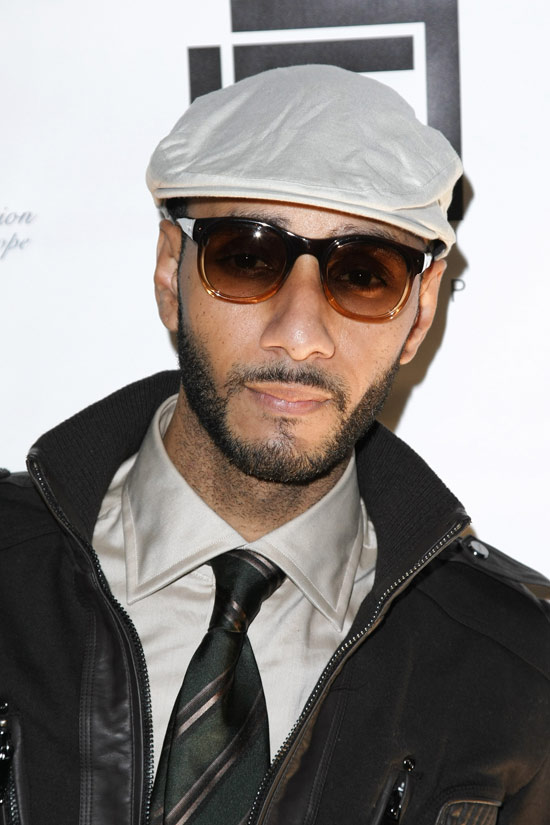 Swizz Beatz is getting hit with a big one! According to TMZ, a songwriter is suing the Hip Hop producer and Cassidy over their 2007 hit "My Drink 'n My 2 Step". Peep the full story below:
Antwann Frost filed a lawsuit two days ago claiming that he helped Swizzy create the drum and rhythmic pattern of the track back in 2007……but never received any royalties for it.
Instead he claims he was lowballed with a $5,000 cash offer and 5% ownership of the song, while Swizz and Cassidy would get the bulk share. So he rejected the offer and is now suing Swizz & Cassidy for $1.5 mil because he feels as though he should have a bigger share in the song's profits.
That sucks…….
Be the first to receive breaking news alerts and more stories like this by subscribing to our mailing list.