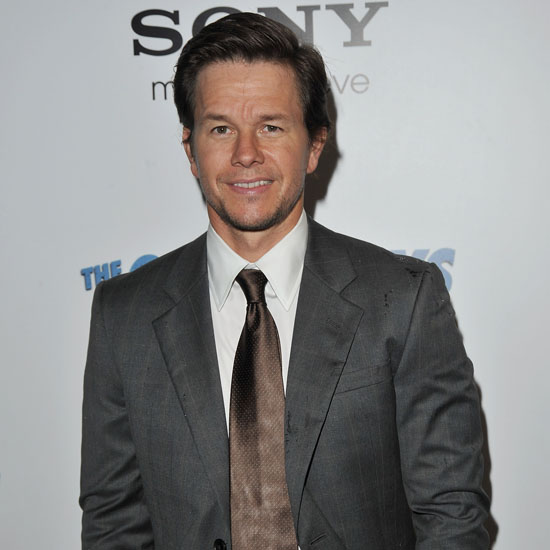 Actor Mark Wahlberg may be possibly taking the lead role in the upcoming remake of the 1994 film "The Crow." The film originally featured Brandon Lee (Bruce Lee's son), who was tragically killed on the set when a prop gun (accidentally loaded with live bullets) went off and hit Lee while he and other cast members were shooting scene.
According to sources, the script for the "The Crow" is currently undergoing revisions courtesy of screenwriter/musician Nick Crave, and at the moment, Wahlberg's casting in the film is unofficial. The recent reports only state that he's been offered the lead role in the movie, not that he's accepted the part.
The full story is below…
Bloody Disgusting has confirmed exclusively that Mark Wahlberg was offered the lead role in Relativity Media's The Crow, a remake of the 1994 film that starred Brandon Lee as a man (Eric Draven) brutally murdered that comes back to life as an undead avenger of his and his fiancée's murder.

The film was an adaptation of James O'Barr's incredible comic series. Iconic musician and acclaimed screenwriter Nick Cave has been working on a rewrite with Stephen Norrington (Blade, The League of Extraordinary Gentlemen ) attached to direct. The new tale is said to take place in Detroit. Now, the offer has been made, therefore Wahlberg could (and hopefully will) decline.
Be the first to receive breaking news alerts and more stories like this by subscribing to our mailing list.