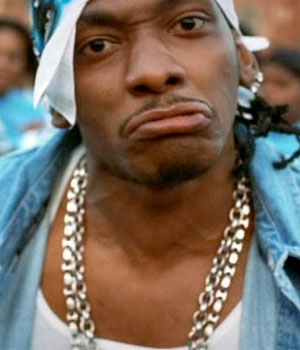 Rapper Petey Pablo will be turning himself in to authorities today (Wed. Oct 13) after a warrant was issued for his arrest yesterday!
According to TMZ, Pablo was indicted by a grand jury last week after security at Raleigh-Durham International Airport found a Smith & Wesson 9mm pistol and ammunition in his bag on September 11th (of all dates!!)
And for doing one of the most idiotic things any human alive could do…..he has been charged with possession of a firearm by a felon, possession of a stolen firearm, and attempting to take the gun onto an airplane (ON …. SEPTEMBER … 11TH!!).
The grand jury also claims Pablo knew he was in possession of a "concealed dangerous weapon that was and would have been accessible to him in flight."
We have NO sympathy for you Petey…. AT ALL!
Be the first to receive breaking news alerts and more stories like this by subscribing to our mailing list.