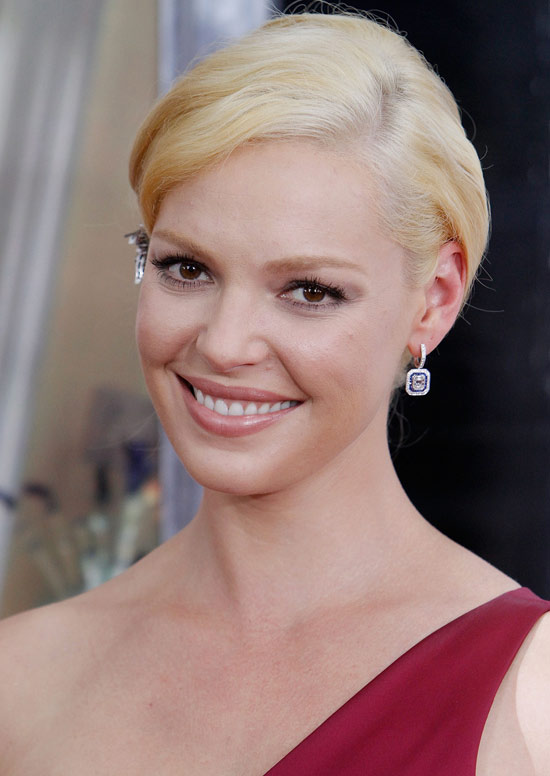 Actress Katherine Heigl is kicking her nicotine habit to the curb!!
In a recent interview with US Magazine, Heigl revealed how she smokes electronic cigarettes to fight her addiction.
"I use an electronic cigarette. I know it's ridiculous, but it's helping me [avoid smoking] real cigarettes. You feel like you are smoking, and you get to exhale but it's just water vapor and not nicotine. I've been doing it for six months."
Katherine also added that smoking never really did much for her anyway.
"Smoking sucks! The one thing I would say to my kid is, 'It's not just that it's bad for you. Do you want to spend the rest of your life fighting a stupid addiction to a stupid thing that doesn't even really give you a good buzz?'"
Good for you Kat!
Be the first to receive breaking news alerts and more stories like this by subscribing to our mailing list.