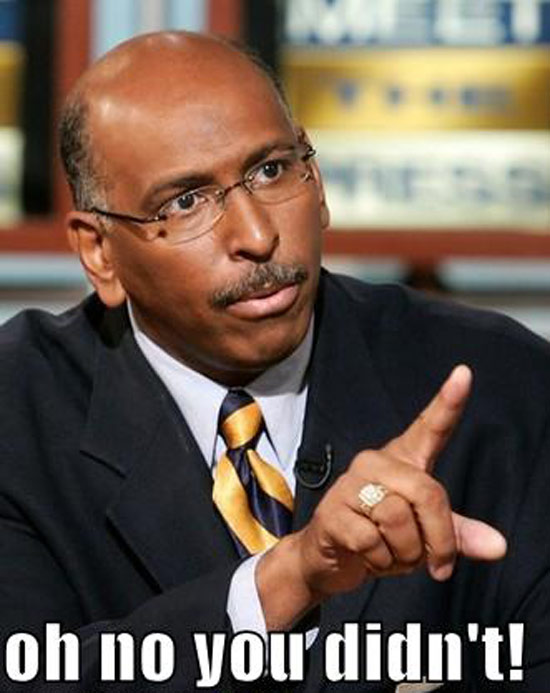 You can't be serious….
A 21-year-old Ohio woman has been indicted by a grand jury for giving her 2-year-old daughter marijuana. Jessica Gamble now faces child endangering and a handful of other charges for not only providing the child with weed……but also recording her daughter smoking. She could be sentenced up to 11 and 1/2 years in prison if convicted of all charges. Luckily, the child is now in good hands and being cared for by her aunt.
Peep the footage of the 2-year-old smoking and her pitiful excuse for a mom right there coaching her along, below:
Some people just shouldn't be allowed to be parents, SMH!!
Be the first to receive breaking news alerts and more stories like this by subscribing to our mailing list.