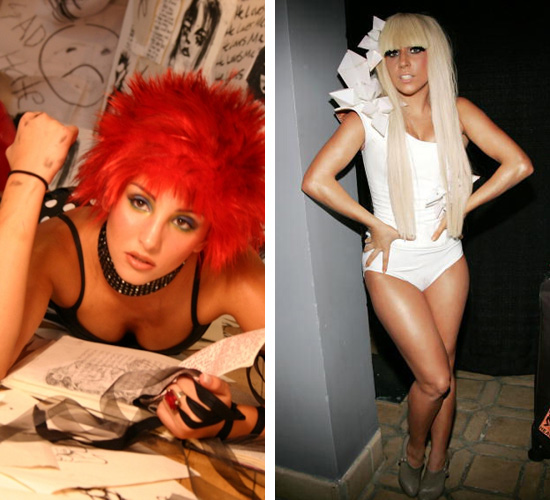 A woman by the name of Yana Morgana is claiming that pop star Lady Gaga jacked her deceased daughter Lina Morgana's style and more.
Lina and Gaga were good friends years back and often recorded music together until she committed suicide at the age of 19. Well now her mother Yana wants rights to all of the songs the two recorded together before her passing. She also wants Gaga to acknowledge that Lina's dark, edgy style helped created her into the superstar she is today.
"I'm doing this because I want to keep her spirit alive. Lady Gaga is holding Lina's soul, and I want her soul to be free."
Yana also went on to add that all of Gaga's music is based on her daughter Lina's life.
"Every other word she says is from Lina. She talks about having a dark and tragic life, but she had everything she wanted in the world. She went to [the same] high school as Nicky Hilton, her parents were rich. But Lina did have a tough life, and she often talked about her tragic life."
Be the first to receive breaking news alerts and more stories like this by subscribing to our mailing list.