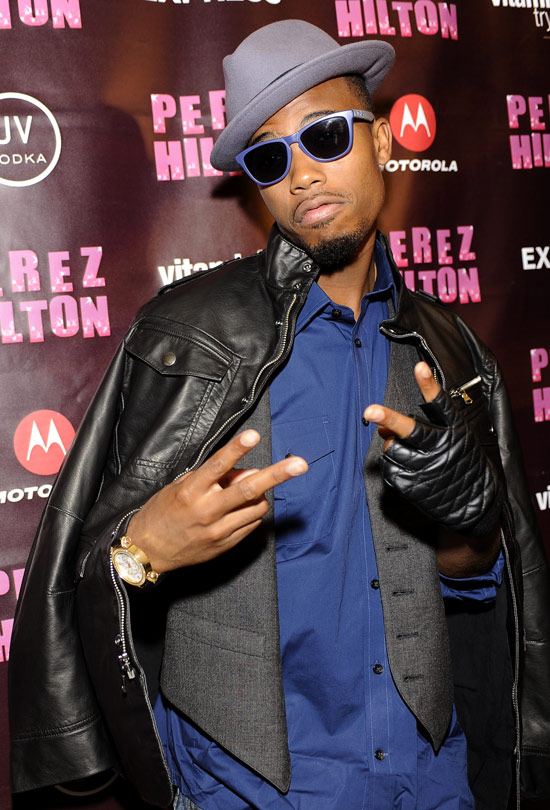 Rapper B.o.B has always had a taste for a hustler's mentality.
On a recent episode of MTV's "When I Was 17", B.o.B reflects on his candy bar pushing days in high school.
"I had a hustler mentality. One day, I was looking at the vending machine in my high school cafeteria, and I remember thinking, 'I can do better than that vending machine. So, I went to Sam's Club and got the industrial-size box. I got what the vending machine didn't have, or what they always ran out of, and I would go to school [and] sell candy."
The "Airplanes" rapper remembers at one point having a book bag full of Kit-Kats.
"You can get 36 candy bars for about $12, and those 36 candy bars would get you anywhere from $18 to $24. So, you just double your profit. I had a bookbag with no books in it — just Kit Kats."

Source: MTV
We knew you had a little gangster/hustler in you Bobby….LOL.
B.o.B's episode of "When I Was 17" airs this Saturday (Sep 11) on MTV and will also feature R&B singers Usher & Ne-Yo.
Be the first to receive breaking news alerts and more stories like this by subscribing to our mailing list.