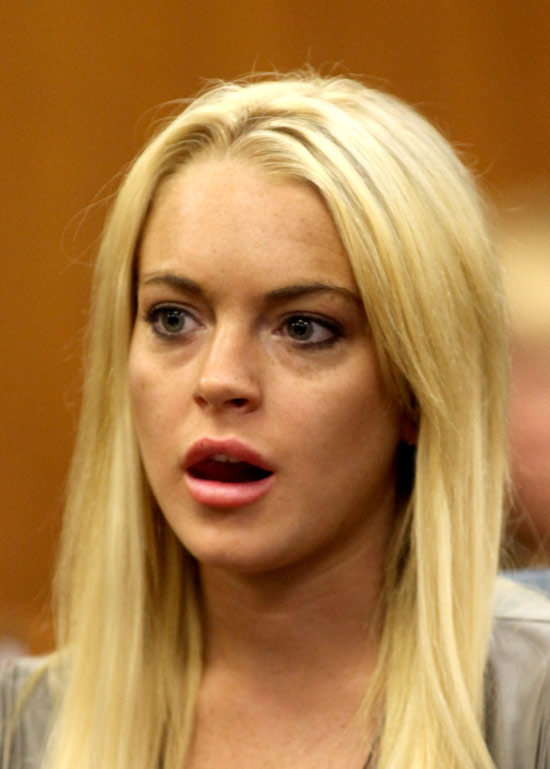 Wow! Are you serious?!?
Actress Lindsay Lohan may be finding herself right back in trouble very soon because a man is now accusing her of a hit-and-run accident. According to TMZ, Brayan Jaime claims that he was working his first day on the job as a freelance paparazzo with a friend….when he spotted Lilo in her Maserati pull out of her apartment complex, run a red light, and hit a nanny pushing a baby in a stroller.
"Lindsay took the red light and hit the stroller. It wasn't super hard, but she made an impact and hit them."
Luckily the hit wasn't too major because Lindsay also allegedly fled the scene leaving the nanny in full shock and the baby crying. No police report has been filed….however Jaime claims to have it all on footage.
Wonder how true any of it is??? Knowing Lindsay….this is probably exactly how it all went down. Some celebrities just don't know how to stay away from trouble!!
Be the first to receive breaking news alerts and more stories like this by subscribing to our mailing list.