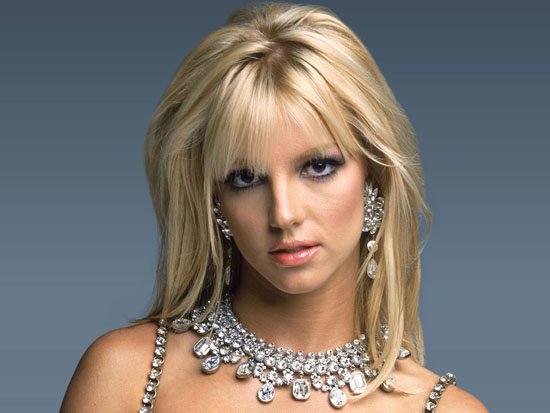 As most (if not all) Gleeks know by now, Pop singer Britney Spears is set to make a cameo on an upcoming episode of FOX's hit comedy/musical "Glee." And the show's creator Ryan Murphy is dropping little hints on what fans can expect from Britney's appearance on the show.
While he didn't exactly say what part Spears will have, he did say that she'll somehow play a version of herself:
"Well, it's her idea. She sort of wants to do a 'Where's Waldo?'-type thing with 'Where's Britney?' " Murphy told MTV News at the "Eat Pray Love" premiere in New York City on Tuesday night. Spears will "kind of" be playing herself, he added. "Yes, that's all I can say."
Murphy also told MTV how excited the cast of the show is to have Britney on board and how they've been pulling for this for a while now:
"You know, I met with Britney Spears years and years and years ago right when '(Hit Me) … Baby One More Time' came out and I was sort of starting my career, and I've always loved her," he explained. "I think what she's done in turning everything around is remarkable, and the show is just a love letter to her music. … And the reason we're doing it is because so many of the kids on the show say, 'We grew up with Britney. We want to do Britney,' " Murphy continued. "So I said, 'OK,' but I'm filled with admiration for her."
Are you excited for Britney's upcoming appearance on "Glee?"
Be the first to receive breaking news alerts and more stories like this by subscribing to our mailing list.