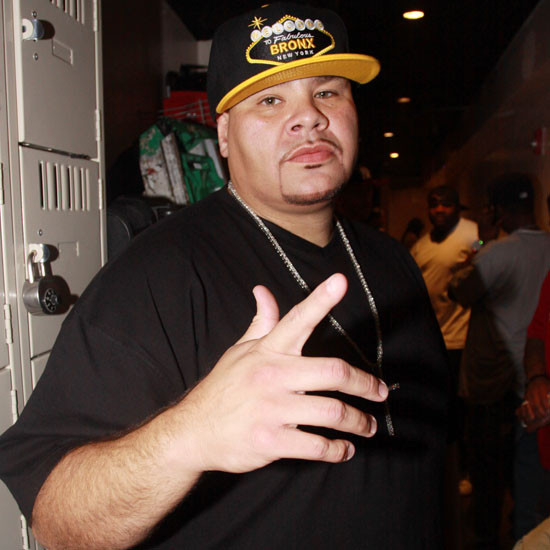 Rapper Fat Joe is celebrating the release of his tenth studio album The Darkside Vol. 1 today (Tues. Jul 27), but the Terror Squad front-man says issues with his old label Capitol Records caused his 2009 album J.O.S.E. to bomb so bad that it only sold under 8,000 copies its first week. Speaking to our friends over at VIBE.com, Joey Crack said:
I went with the J.O.S.E. title again because it felt big. I have some big records under my belt and can't nobody tell me that this wasn't a strong album. You can't tell me the song with Akon ("One") wasn't a smash hit record. Why didn't it blow? I think there was a lack of publicity. I had signed with Capitol through a guy named Neal Levine, but he took a promotion at Sony and left. The new guy that took over, immediately me and him didn't get alone. We had bad words with each other, so he pretty much told me, "Yo, you are going to see how I do you!" That meant no marketing dollars behind that album…no money for videos or for a promo tour. They left me to die. But that doesn't take away from it being a good album.
Damn! That's messed up (and very unprofessional) how they treated him.
In March of this year, Fat Joe signed a new record deal with E1 Music (formerly Koch Records), the largest independent record label in the country. So we'll see how well his album does now that he's with a new label!
Be the first to receive breaking news alerts and more stories like this by subscribing to our mailing list.