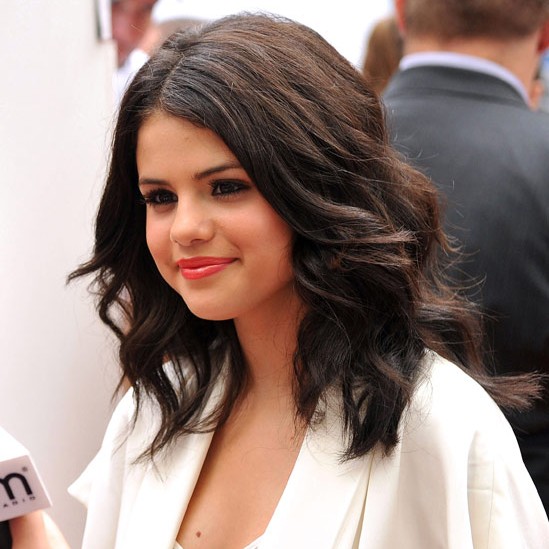 From "The Wizards of Waverly Place" to the big screen!
Disney actress Selena Gomez is definitely on her way to becoming the next big Hollywood star and will even be starring in her first big screen film Ramona and Beezus (remember that book?) this Friday. However it hasn't been a long road coming for the teen actress who turns 18 today and was recently picked at by David Letterman for not looking anywhere close to her actual age. Despite growing up so fast and looking like someone in their twenties, Selena  has decided to not take the Miley Cyrus route and still wants to stay in touch with the young audience that's always supported her.
"I wanted something that was just perfect for my audience. I didn't want to do anything that was too much off the rail just yet. I'm fully aware of where I started, and that is Disney Channel. They're what gave me everything, in a way. And I love my fans. They mean the absolute world to me. So whenever I make my music or go with my clothing line or pick roles, it's all about making sure that they can go see it."
We're glad to see somebody staying true to their fan base (and age)!
Be the first to receive breaking news alerts and more stories like this by subscribing to our mailing list.