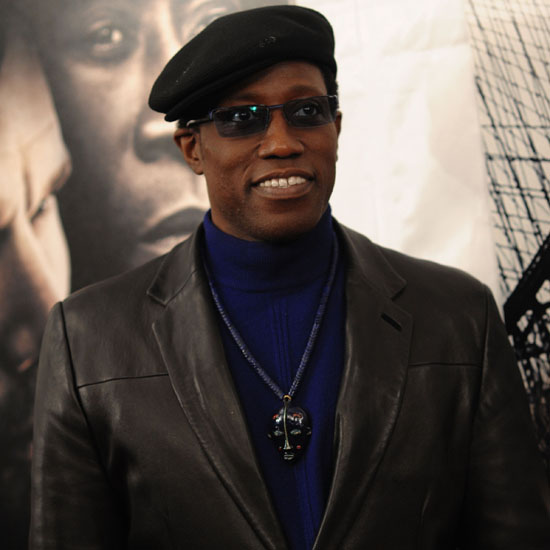 Actor Wesley Snipes is headed to jail after losing his appeal of a prison sentence he received in 2008 for three misdemeanor tax charges. In April 2008, a Florida judge sentenced Snipes to three years in prison for willfully failing to file tax returns from 1999 to 2004. His income between those years was estimated to be close to $40 million, which was generated from Snipes' movie appearances in "Blade II," "The Art of War" and "Blade: Trinity." Federal prosecutors said that the actor escaped paying more than $15 million in income tax returns by sending money to overseas accounts at the advice of delinquent tax advisers.
Snipes didn't go down without fighting though. Before he lost his appeal, the "New Jack City" actor received the support of several of his Hollywood friends including famous actors and Denzel WashingtonWoody Harrelson, and TV judges Joe Brown and Greg Mathis who all submitted letters to the judge on Snipes' behalf. Defense attorneys also filed 39 pages of testimonials and Snipes' high school friends and employees also sent in letters to help the 47-year-old actor's case.
It's unclear right now when Snipes, who had been granted bond while he appealed his conviction, would be required to report to prison and where he will serve his 3 year sentence.
Be the first to receive breaking news alerts and more stories like this by subscribing to our mailing list.