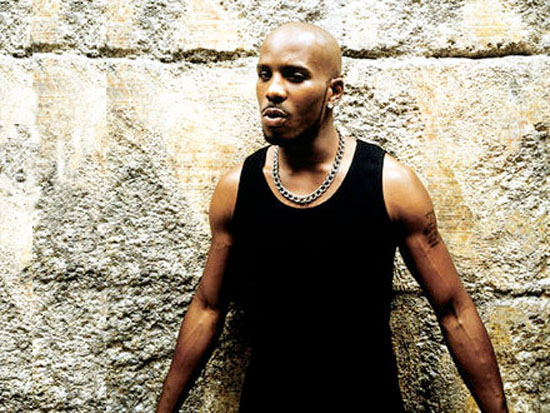 Troubled rapper DMX was released from an Arizona prison Tuesday (Jul 6) after serving four months of a six month sentence. His criminal defense attorney Glenn Allen confirmed his early release from prison to XXL.
X was arrested March 9th on charges of violating his probation, all relating to his highly publicized cocaine abuse. He was also on probation for throwing a food tray at an officer when he got locked up on drug, theft and animal abuse charges last year.
How much you wanna bet he'll be back in jail by the end of the year? Show of hands… (LOL!)
Be the first to receive breaking news alerts and more stories like this by subscribing to our mailing list.