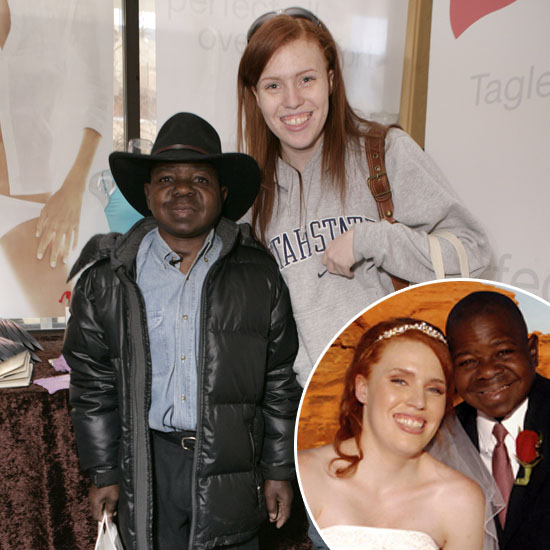 Former child star Gary Coleman left bittersweet instructions for his funeral. The actor, who died last month (Fri. May 28), requested in his two page will, filed in Utah Tuesday (Jun 8) that his remains be cremated and he only wanted "those who really cared personally" at his wake.
But now that will is being contested by a new will filed by his "wife" Shannon Price Thursday (Jun 10), in which he supposedly signs over his entire estate.
The actor wanted only "those who have no financial ties to me and who can look each other in the eyes and say they really cared personally for Gary Coleman," according to the will. In addition, "I direct my personal representative to permit no members of the press to be present at my wake or funeral," the will states.

The 1999 document appoints his former manager Dion Mial, 46, as executor of his estate, giving him broad powers to set funeral plans in motion, assess the value of the estate and decide how any money is to be paid out according to a trust, the details of which were not revealed.
Thursday (Jun 11) his ex wife Shannon Price (remember? the greedy bitch who sold his deathbed photos for $10,000) filed a new will claiming that Gary had signed EVERYTHING over to her, and now she's battling with Dion Mial over Gary's estate.
If she gets control of the estate, she will go along with Gary's wishes of being cremated and she says she plans to scatter his ashes on "around some train tracks because trains were his hobby and he loved that very much."
"And I think that he would really appreciate that I did that for him," she added.
It's official… this woman is batsh** crazy!
Be the first to receive breaking news alerts and more stories like this by subscribing to our mailing list.