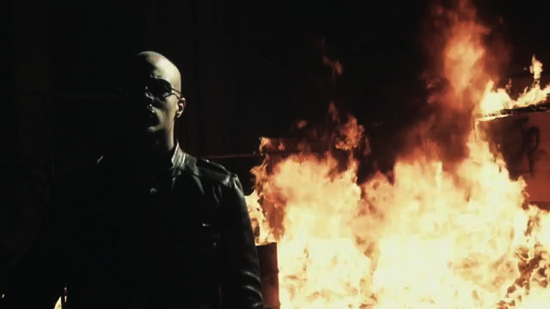 The uncontested "King of the South" T.I. wants everyone to know that he's back! The Atlanta rapper debuted his brand new music video for his new album's buzz single "I'm Back" this week, marking his first video release since he was sprung from prison earlier this year.
Tip's forthcoming 7th studio album King Uncaged is due to be released in stores on August 17th.
"I want to maintain the level of success I've been fortunate enough to do, over and over again, over the years," Tip said about his new album King Uncaged. "This album is different in many ways. I think that Paper Trail was a lot more about thoughts; this is more about feelings. This is significantly more aggressive, or at least at this period in production. Who knows? I can do 10 love songs tomorrow and change the direction. At this point, right now, it's going hard. It's going hard like classic T.I."
Peep T.I.'s brand new music video for "I'm Back" below…
What do you think about T.I.'s new video and his big comeback?
Be the first to receive breaking news alerts and more stories like this by subscribing to our mailing list.