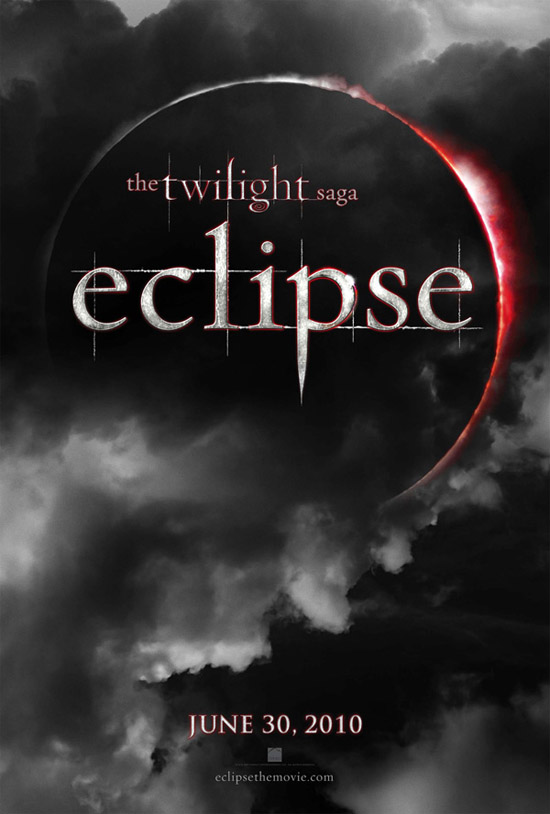 The long awaited trailer for the latest installment in "The Twilight Saga" has finally hit the Internet. Eclipse picks up where New Moon left off: Bella finds herself in a love triangle and is forced to choose between Edward and Jacob, a choice that can spark a war between vampires and werewolves. In the midst of it all, danger still follows her every move and a malicious vampire continues her hunt for Bella. Eclipse stars Kristen Stewart as Bella, Robert Pattinson as Edward, Taylor Lautner as Jacob, and Dakota Fanning as Jane.
The Twilight Saga: Eclipse opens on June 30, 2010. Continue reading to check out the new trailer…
Be the first to receive breaking news alerts and more stories like this by subscribing to our mailing list.