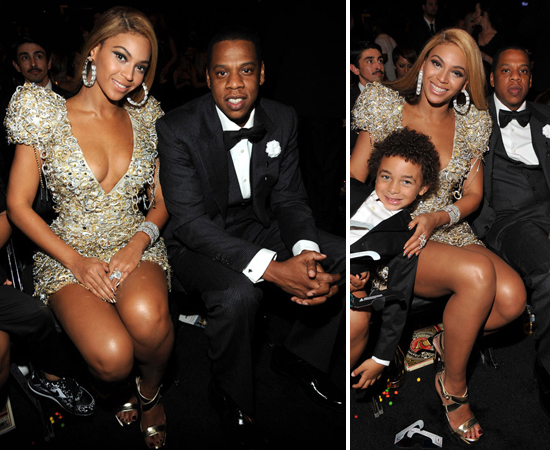 Uh oh! Looks like Jay-Z got played. Many of you might remember when it was publicly announced that Jay-Z was in the process of building his very own hotel called "J Hotel" in partnership with Charlie Blaichman and Abe Shnay of SK Development and CB Developers. The hotel was set to be built on property in New York City at 510 West 22nd St.
But since the economy tanked, the project has been put on hold. Since then Jay and his company has been trying to sell it back to investment firm Highland Capital Management, but they have bnen procrastinating in getting the deal done, which has cost Jay over a million dollars in interest. Now, the Jigga man has filed a lawsuit against the company for $3.7 million.
"This action arises out of the efforts by defendants to bleed additional funds from the plaintiff," the rapper's lawyers stated in legal documents.
Cold game. This is what the Business World is all about. Poor Jay. Alot of people wanted to see him build this hotel. Maybe next time.
Continue reading to check out 10+ pics of Jay, his wife Beyonce, their nephew Juelz (Solange's son) and Rihanna at the 52nd Annual Grammy Awards, held this past Sunday (Jan 31) in Los Angeles' Staples Center…
Be the first to receive breaking news alerts and more stories like this by subscribing to our mailing list.