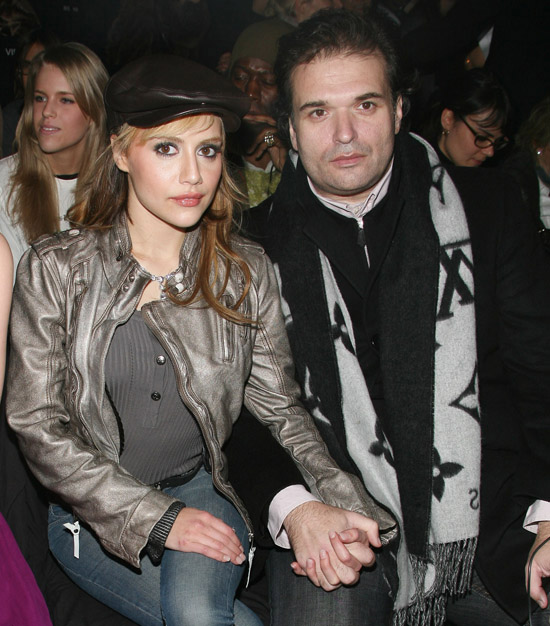 Looks like the late actress Brittany Murphy's husband Simon Monjack is speaking out and is making claims that Warner Brothers studios killed the actress. He is claiming they caused her to have a stress-related heart attack by allegedly firing her from a sequel to the "Happy Feet" film. The good folks at The Daily Beast spoke with Murphy's widower:
"They killed her," he told me. Although the Los Angeles County Coroner's Office hasn't released a final cause of death, Monjack and Brittany's mother, Sharon, who also spoke to me, are convinced that the once-promising star died of a heart attack from the stress caused by Warner Brother's canceling of a contract just two weeks before she died. Murphy was excited to have begun production on the sequel to the animated hit Happy Feet, but when she was fired by Warner Brothers, Monjack says, "She was devastated."
Those are tough claims.
PHOTOS: SIMON MONJACK PHOTOGRAPHY
Be the first to receive breaking news alerts and more stories like this by subscribing to our mailing list.