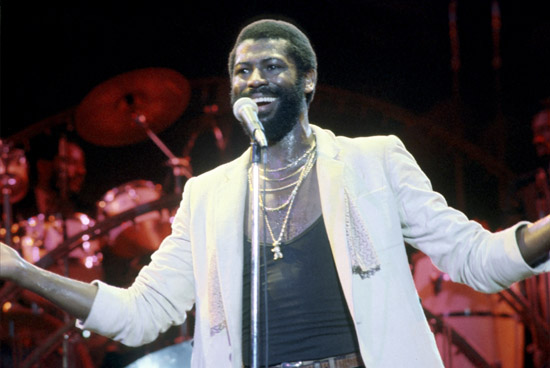 Teddy Pendergrass, the man behind famous old school tracks like "If You Don't Know Me By Now," "Wake Up Everybody" and "Turn Off the Lights" has passed away. Teddy died yesterday at the age of 59 (Wed. Jan 13) after a long battle with colon cancer.
Pendergrass hasn't been the same physically since he became paralyzed from the chest down in a car crash in 1982. And although he could no longer tour, he continued to record and make hits, and made a few public appearances along the way.
Teddy Pendergrass will most definitely be missed.