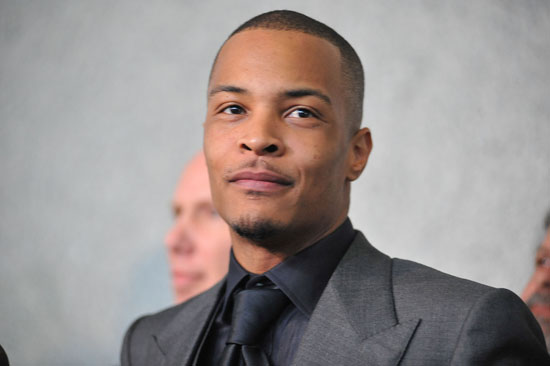 Rapper T.I. could be released to a halfway house as early as January 2010, where he would serve out the rest of his 366-day prison term, according to Federal Bureau of Prisons spokesperson Edmond Ross. Once he's out of the halfway house in March, he'll serve the rest of his sentence on home confinement (aka house arrest).
"If his full-term release date is in March, it's not uncommon for an individual to be released to a halfway house to serve out the last portion of their federal sentence," Bureau of Prisons spokesperson Edmond Ross told MTV News. "There are a number of factors that need to be considered: if the person is not a danger to the community, the current offense, the individual's prior criminal history, the availability of programs and space availability."

SOURCE
Ross doesn't have specific details regarding T.I.'s case but he said the decision to release the Atlanta rapper to a halfway house would require a recommendation sent up to the warden and would ultimately be up to the unit team at the Forrest City Low facility in Arkansas where Tip is currently serving his prison sentence. A spokesman from the facility couldn't be reached for comment.
Be the first to receive breaking news alerts and more stories like this by subscribing to our mailing list.