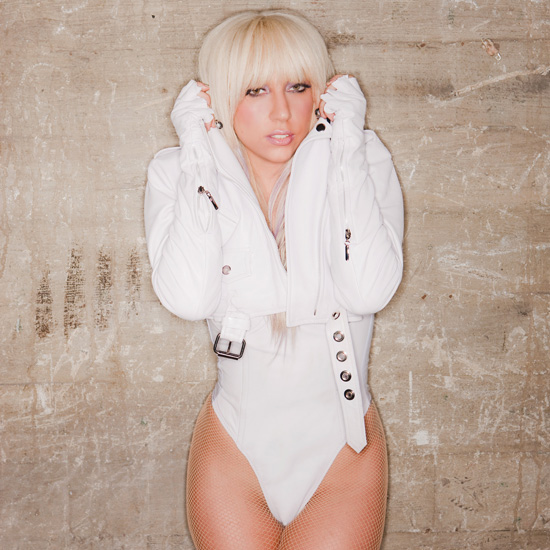 Lady Gaga's second single, off what she is calling her "second album" The Fame Monster is a track called "Telephone" that features pop/R&B diva Beyonce. Lady Gaga recently sat down with MTV to explain the meaning behind the song, claiming it's not simply about someone hitting you up while you're at the club, but about her fear of suffocation.
"Fear of suffocation — something that I have or fear is never being able to enjoy myself. 'Cause I love my work so much, I find it really hard to go out and have a good time."

"I don't go to nightclubs," she said. "You don't see pictures of me falling out of a club drunk. I don't go — and that's because I usually go and then, you know, a whiskey and a half into it, I got to get back to work."
She also says that the "telephone" in the song isn't just physical; it's a representation of the person in her head pushing her to keep working harder and harder.
"That's my fear — that the phone's ringing and my head's ringing," she explained. "Whether it's a telephone or it's just the thoughts in your head, that's another fear."

SOURCE
We can't wait to see the video to this song! Gaga's known for her vivid and outrageous clips so this one should be no different. Beyonce toned her down in "Video Phone" but we don't expect that to happen with "Telephone."
Be the first to receive breaking news alerts and more stories like this by subscribing to our mailing list.