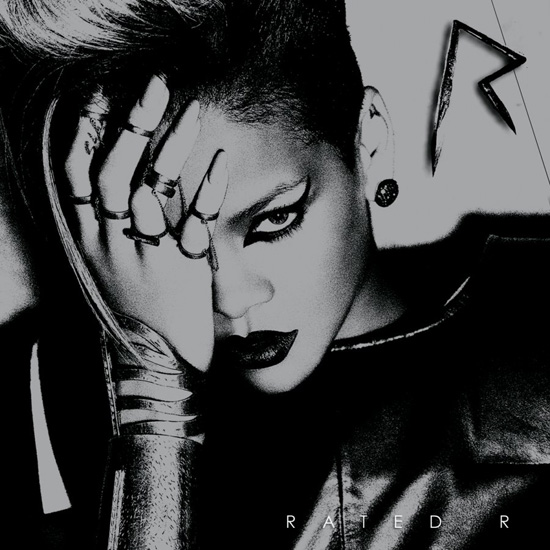 Barbadian pop princess Rihanna has released her highly anticipated fourth album Rated R and said album is truly autobiographical to the terms of her life right now. When compared to her last effort Good Girl Gone Bad, there is a more vulnerable and outspoken collection of music on this latest project. In spite of all the controversy surrounding Rihanna's promotional techniques the album still adds great value to her unique artistry. With the first single "Russian Roulette," penned by Ne-Yo, people mistakenly accused Rihanna of suicidal impressions but in reality the game of Russian Roulette is comparable to the characteristics of love.

Over a period of time, Rihanna's image has become much more edgy and so has her music. Rihanna as an icon and artist has transformed into a more expressive dark style and sound. On the promotional photos of Rated R, it's been observed that the good girl who went bad has been covering the same eye that was blacked on that infamous February night. Rihanna herself has even stated that this album told "a very honest story from her point of view." On Rated R, you'll get somewhat of a Barbadian rooted raw vocal talent from Rihanna attached with an emotional message within each track.
For the production of the album, Ri didn't stray too far away from the people she's worked with in the past. The-Dream, Justin Timberlake, Tricky Stewart and StarGate are some of the people who helped Rihanna turn her messages into melody. With "Cold Case Love," written by Justin Timberlake, Rihanna reveals deeper emotion about an "illegal love." On the track "Photographs" featuring Will.i.am, Rihanna sings about a destroyed love and memories that are lost but captured by photos.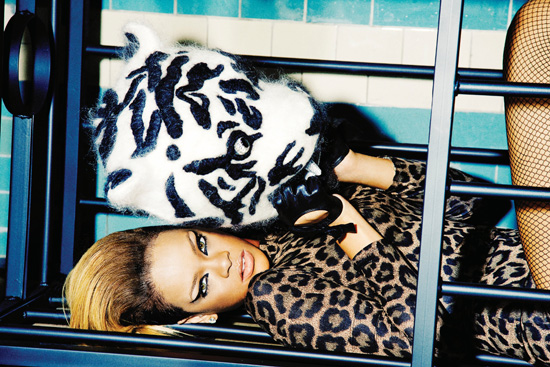 In addition, there are some fun records on the album and one of them is "Rude Boy," (produced by StarGate), which challenges an interest in a guy she thinks is apparently rude. She also explores a love interest in a woman who speaks a language she can't understand in the track , "Te Amo," which was also produced by StarGate. And on the second single, "Wait Your Turn," clearly states her standing ground in the music industry.
Rated R is a very solid album despite all of the thoughts behind her wait to speak out about her highly publicized past. Rihanna's latest album is a very pleasantly surprising collection of music that won't leave you dissappointed. If you need a sneak peek of the album before buying it, you can get her album preview for free on iTunes.
Rating: B+
Other Tracks to check: G4L, Hard, Stupid In Love

By: Terrell Johnson
Contributing Editor for Gossip On This
Be the first to receive breaking news alerts and more stories like this by subscribing to our mailing list.