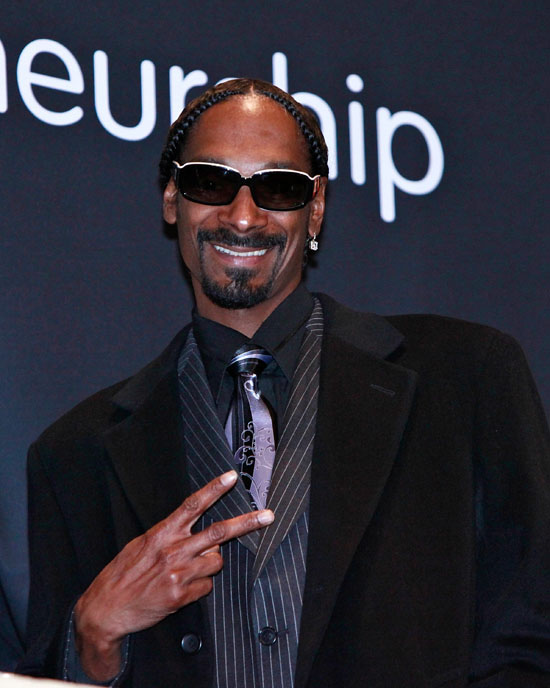 Snoop Dogg … oh, excuse us … Calvin Broadus rang the opening bell Monday morning (Nov 16) at the NY Stock Exchange in New York City. With his pimp suit on and everythang!
He was a panelist at New York's Global Entrepreneurship Week, which is part of the 2nd annual "Mentoring Madness," an organized event that focuses on mentoring young entrepreneurs and exposing them to the business world. During the panel discussion, the 38-year-old rapper dropped some knowledge on the young people in the audience.
"If you stop at general math, you're only going to make general math money," he said.
And the former Crip gang member isn't just talking to hear himself speak. Home boy knows what he's talking about. He reportedly excelled in Calculus while in high school.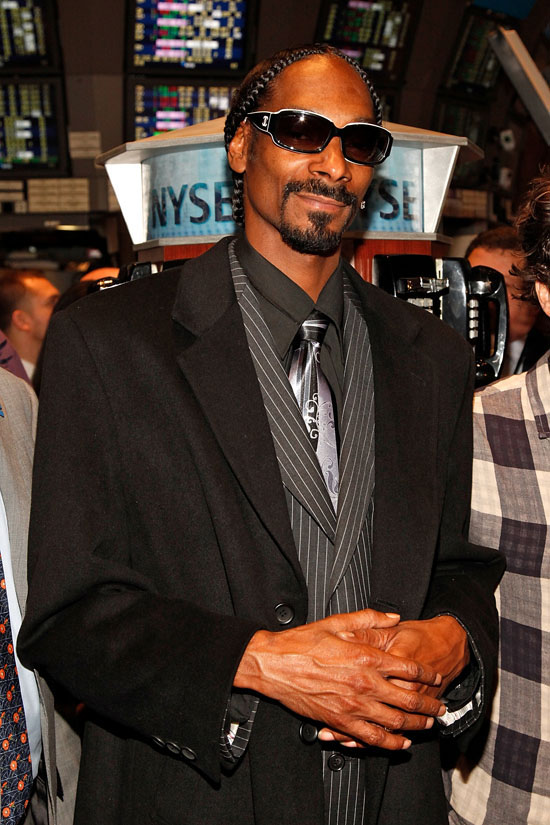 Be the first to receive breaking news alerts and more stories like this by subscribing to our mailing list.