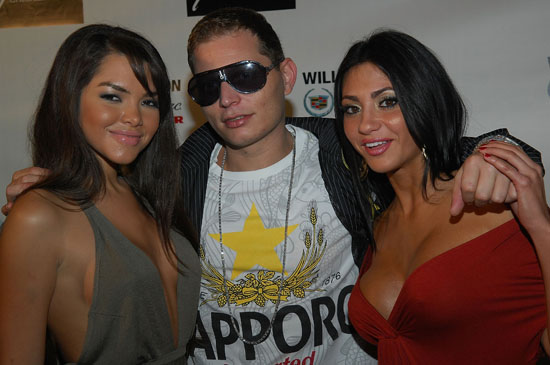 It's no secret that producer and former hit-maker Scott Storch is broke. How you can go broke with millions and millions of dollars in your bank account is beyond us, but apparently doing a lot of coke (NOT the drink) and dropping dough on private planes and expensive get-a-ways did the trick for Mr. Storch. And now he's suffering big time!
The same guy who's made millions of dollars creating hits for Beyonce, 50 Cent, T.I., Chris Brown, Snoop Dogg and others lost his Florida mansion to SunTrust bank recently after defaulting on his loan. He had declared bankruptcy last year, but apparently that wasn't enough and the bank decided to buy the property back at an auction last Friday (Aug 21) for $5.5 million.
Dayum…
Be the first to receive breaking news alerts and more stories like this by subscribing to our mailing list.