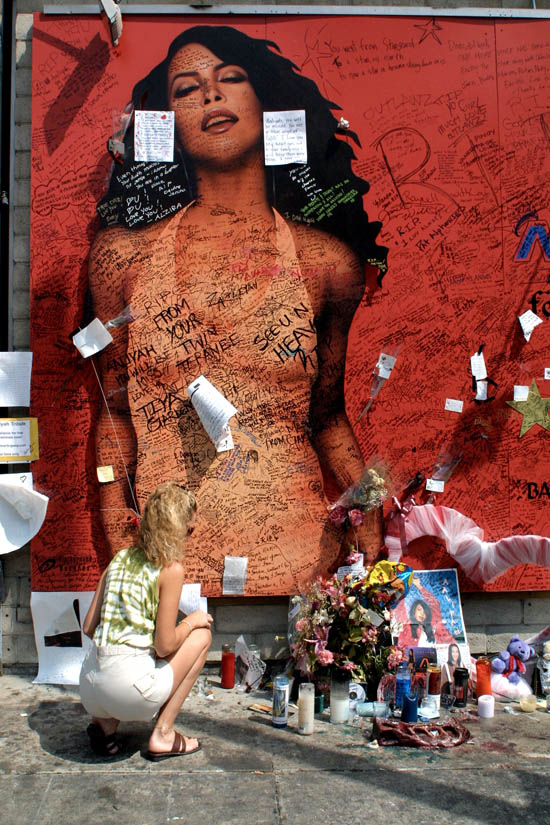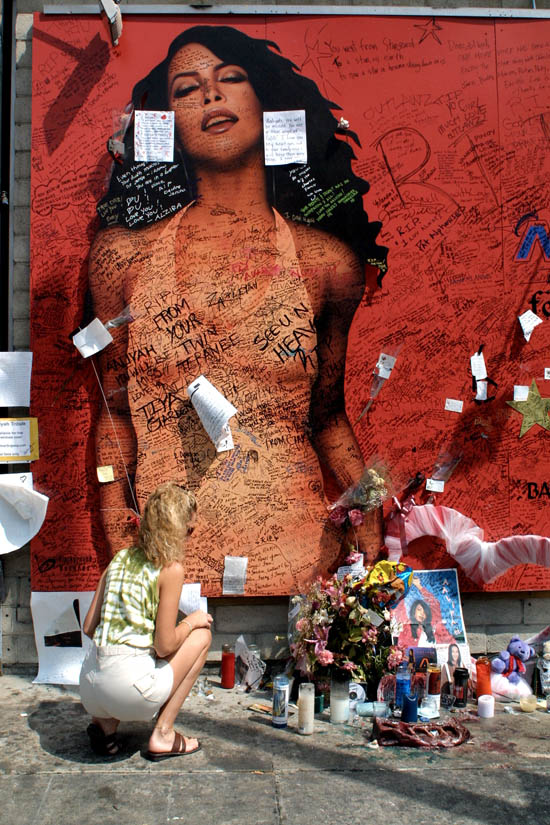 Today marks 8 years since R&B singer Aaliyah was killed in a plane crash after filming a music video in the Bahamas. Aaliyah was definitely one of the biggest female entertainers in the nineties and was well on her way to becoming a worldwide sensation. It's believed that artists like Ciara, Keri Hilson and possibly even Beyonce wouldn't have the amount of success they have today if Aaliyah were still around. But we'll never know as she was taken from us so quickly in her prime. Just think about it … here we are in the year 2009 and people still think about Aaliyah every August 25th. That definitely speaks volume.
Continue reading to check out a collection of some of her biggest hits in music video form, including "Back and Forth," "One in a Million," "We Need a Resolution," and more.
BACK AND FORTH
ONE IN A MILLION
TRY AGAIN
WE NEED A RESOLUTION
ROCK THE BOAT
MISS YOU (TRIBUTE VIDEO)
Be the first to receive breaking news alerts and more stories like this by subscribing to our mailing list.