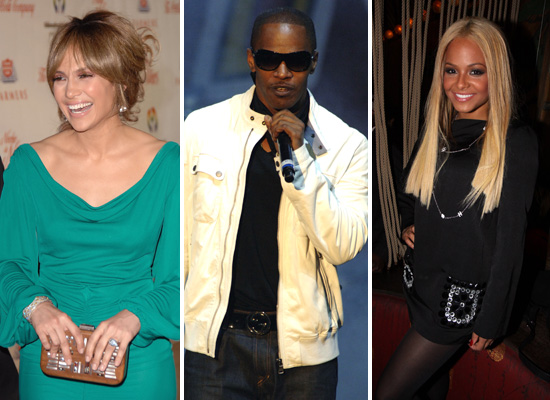 If you thought seeing Cassie spreading her wings preparing for flight or Rihanna showing how much of a contortionist she is by accurately photography her own @ss or even seeing Hoopz ride 'em cowgirl was enough, then you my friend are sadly mistaken. We're hearing there might be more leaks of more celebrities showing more of themselves than what we see in public, and the other three are just as, if not more, famous than Cassie and Rihanna put together, with a side of Hoopz.
Miss Info Says (link found via Necole Bitchie):
But here's what I've heard (read: know)…..these leaks are definitely not the jealous work of Ryan Leslie, or Chris Brown. And the leaks are not over. These photos are not new. Pre-2009. There may more photos of Rihanna and Chris, photos of Cassie (not alone either) and…. photos of a woman who is no longer on the market but was once the biggest sex symbol in music/film/fashion…and photos of a popular actor-turned-singer who likes to hobnob with Opie….and photos of a new blonde.
Wait…the last time I tried to write in riddles, some folks got mad, lol…so…how's this: I heard photos of Jennifer Lopez, Jamie Foxx, and Christina Millian may leak too.
Wow! Oh and sidebar: We're down for seeing J.Lo but we don't think anyone is prepared to see Skeletor (aka Marc Anthony – © DListed) in his birthday suit. Please dear God let him be BEHIND the camera … the entire time. Amen.
Be the first to receive breaking news alerts and more stories like this by subscribing to our mailing list.