Jay-Z gave the paparazzi a quick thumbs up as he held his head low when he left Katsuya restaurant in Hollywood Thursday night after eating dinner with Rihanna.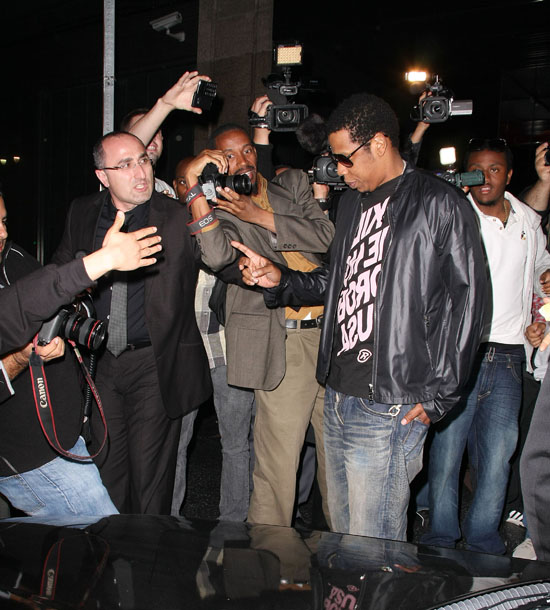 Rihanna flashed a little smirk at the eager photogs as she too held her head low in an effort to show her obvious annoyance with the paps and to avoid them the best way possible. Too bad you can't do that at a restaurant like Katsuya where the west coast paparazzi basically live and thrive.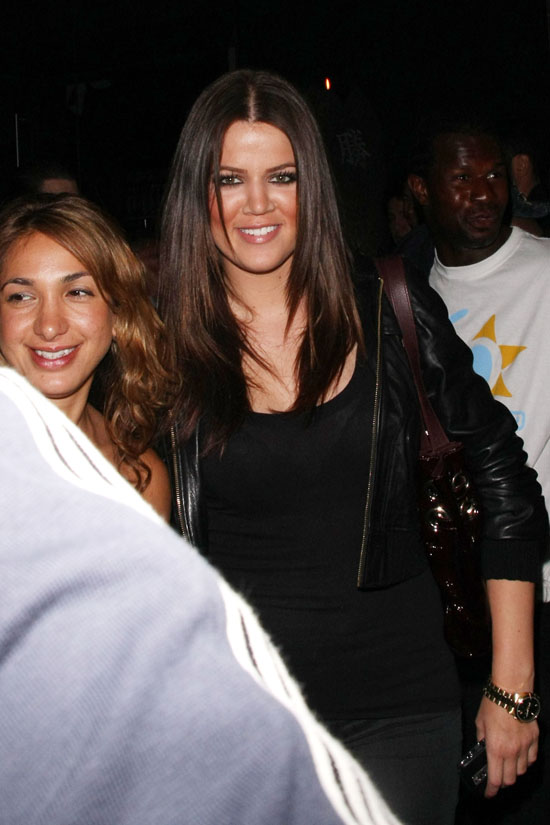 Kim Kardashian's little sis Khloe also dined at the popular Los Angeles restaurant last night and the paps greeted her with the usual flashing lights and fanfare.
Aubrey O'Day was there too and of course she soaked up all the attention like a little sponge. A little sponge with a nice playboy spread at least.
PHOTOS: WENN
Be the first to receive breaking news alerts and more stories like this by subscribing to our mailing list.