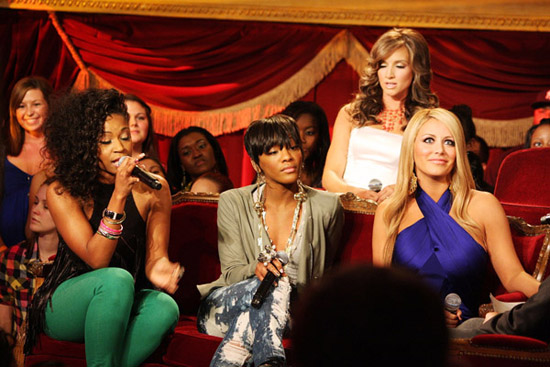 Four out of the five ladies of Danity Kane returned to the stage once again for the finale of Season 3 of MTV's Making The Band 4. The finale was filmed live at The Hudson Theatre up in NYC and featured appearances from Diddy, Day 26 (who also performed), Donnie Klang and of course D. Woods, Dawn Richard, Aubrey O'Day and Shannon Bex of DK.
Sway from MTV got the ladies to open up a bit about their current "situation," and when he got to a question about them making up and geting back together D. Woods acted like she wanted to avoid the question, all the while promoting her album and talking about everyone at a place where they wanted to "move on." Shannon was open to the idea and so was Dawn and Aubrey. But what about Aundrea? Why isn't she in any of the pics? Well, it turns out … she decided not to attend the taping because she's still hurt about what happened and just wants to move on from the situation ASAP.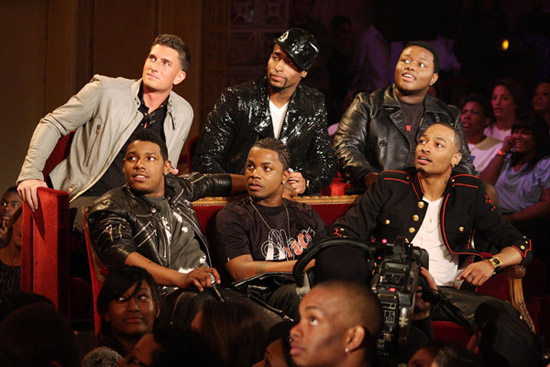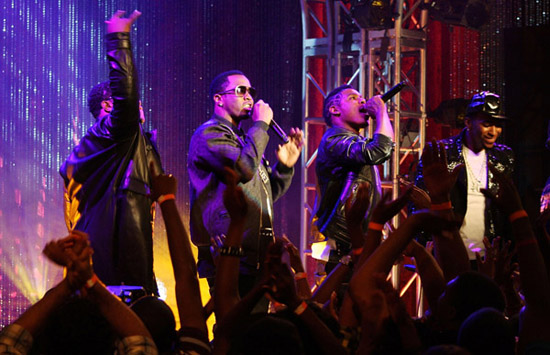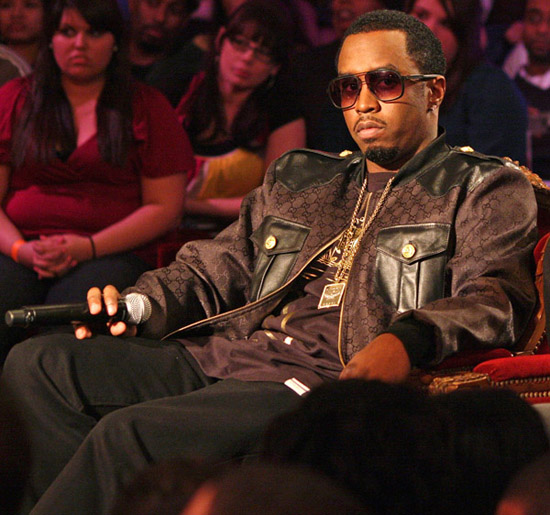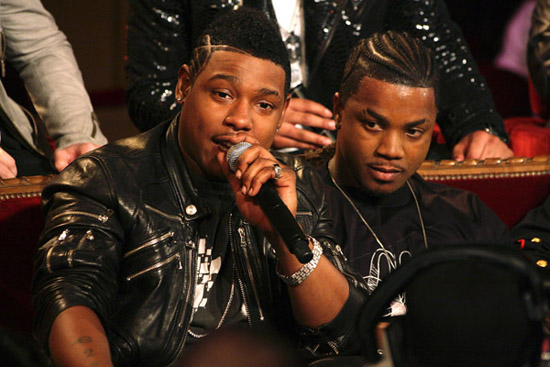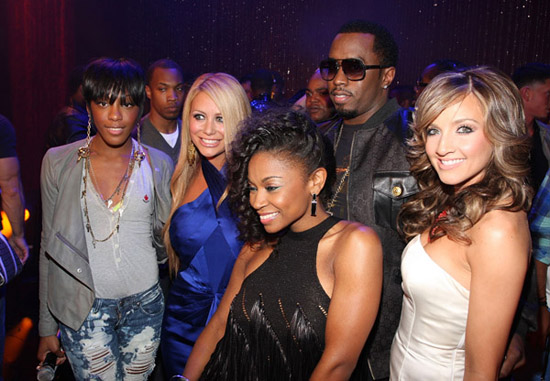 PHOTOS: WIRE IMAGE
Be the first to receive breaking news alerts and more stories like this by subscribing to our mailing list.