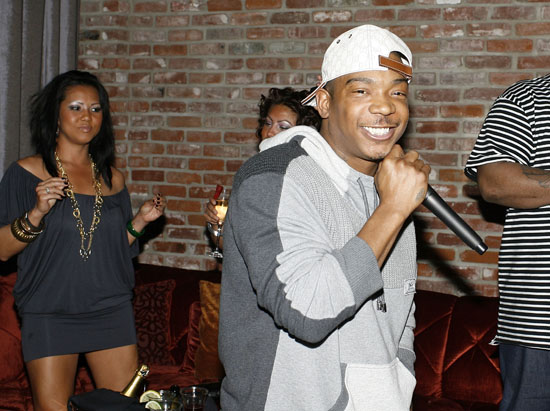 Ja Rule was giddy as a mutha as he performed at the Grand Opening of Float and 207 at the Hard Rock Hotel in San Diego Friday. Homeboy must be ecstatic to finally be collecting a check … that is, if he didn't do this event for free. Let's be real now. These days, who'd put up good money for a Ja Rule performance or appearance? We are in a recession, after all.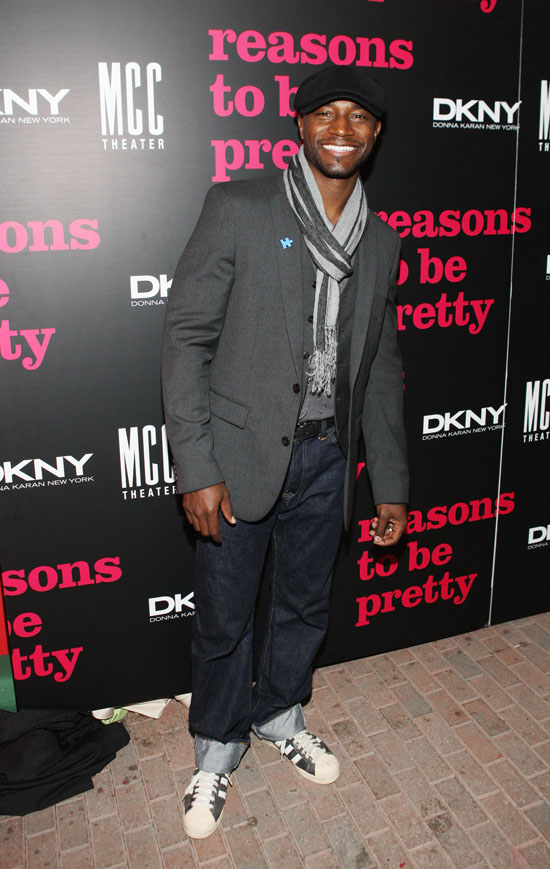 Actor Taye Diggs was all smiles on the Red Carpet of "The Reasons to be Pretty" Broadway opening night party at Hudson Terrance Thursday night in New York. It was recently announced that the actor was expecting his first child with his wife of 6 years, actress/singer Idina Menzel. The two have been together since 1996.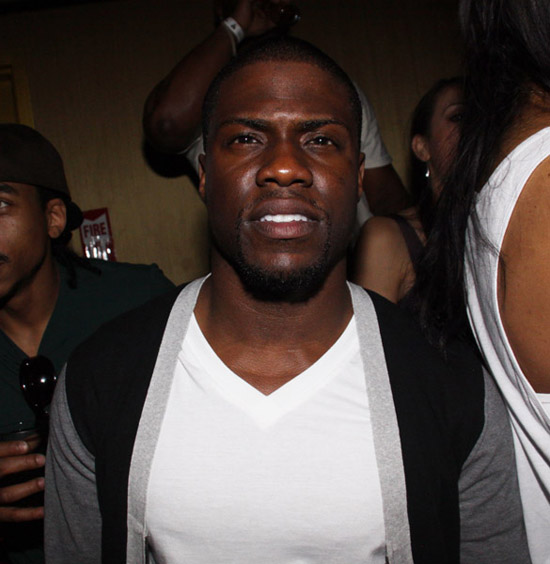 Comedian/actor Kevin Hart looked surprised as hell Thursday night when a photog snapped a photo of him at "The Round Table" 1 year anniversary party at M2 in New York. The event also doubled as a birthday party for Lenny S and Maya The B, hosts of The Round Table, which airs on rockmetv.com.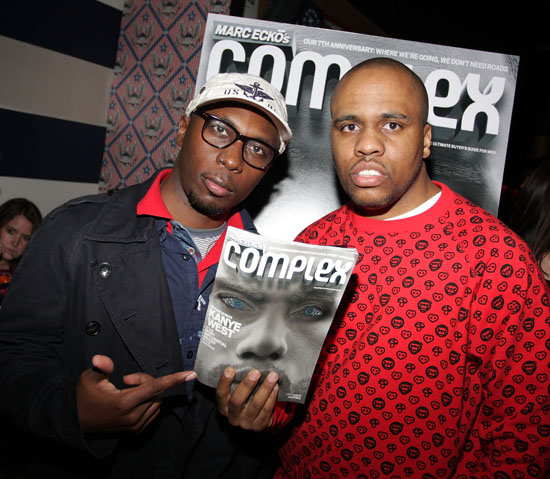 Complex Magazine threw a party Thursday night celebrating their 7th year in business and 88-Keys and Consequence posed for a photo holding up the latest issue, which features rapper Kanye West. The cover boy didn't attend the party.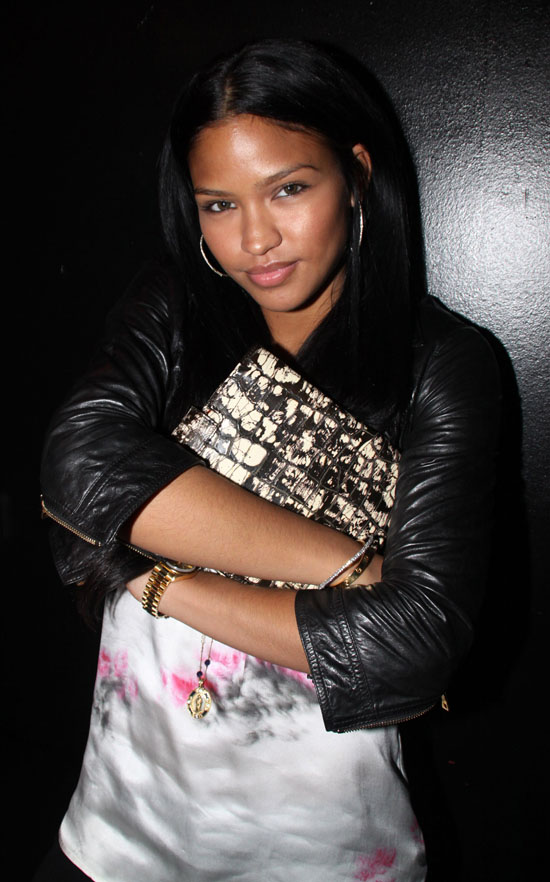 Model/attempted singer Cassie was spotted solo (as in Diddy was no where in sight) Thursday night at some Home Cooking Thursdays event at Imperial in New York. Whatever gets the bills paid, we guess… Can't knock a chick trying to outlast a recession, right?
Actress Tatyana Ali, or Ashley Banks (whatever you prefer), posed for photos on the Red Carpet of USA Networks' "American Character: A Photographic Journey" exhibition opening at Pepco's Edison Place Gallery Thursday night in Washington, D.C.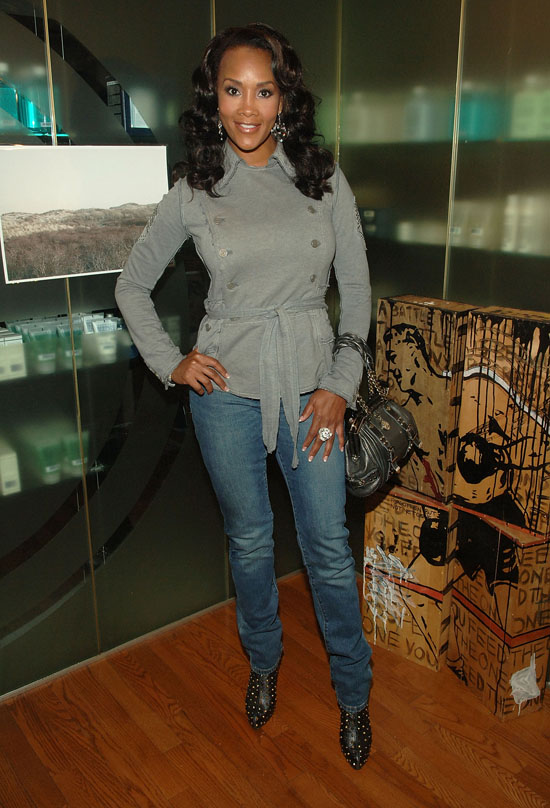 Actress Vivica A. Fox hit up the One for Jasmina Benefit at John Allen's Wednesday night in New York. Jasmina Anema is a six year old from Brooklyn battling leukemia, and is in dire need of a bone marrow transplant. But finding a match, which would most likely come from an African American, is especially difficult because Jasmina is adopted and has no siblings. Her battle and the race to find a match for the bone marrow transplant has garnered a lot of press and media attention, especially from the Black celebrities, including Rihanna, Kelly Rowland, Natalie Cole, Vivica A. Fox and more.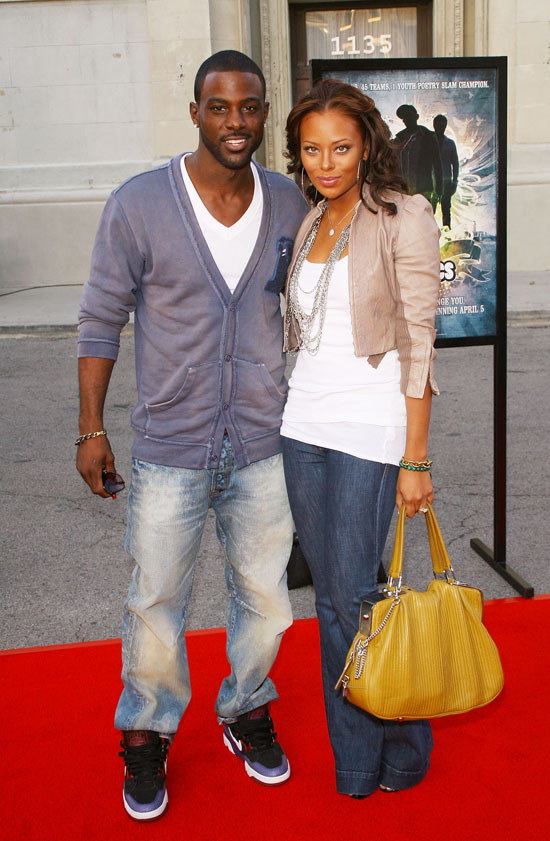 Soon-to-be newlyweds Lance Gross and Eva Marcille were all booed up at the Los Angeles screening of "Russell Simmons Presents Brave New Voices," held at the Steven J. Ross Theater on the Warner Bros. studio lot last Wednesday in Burbank, California.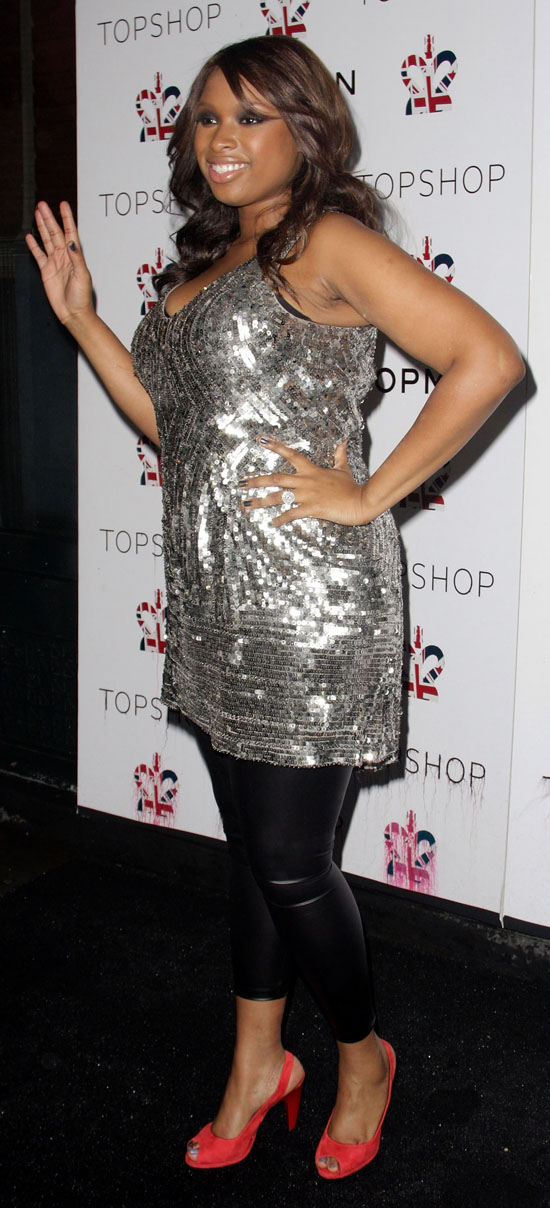 Actress/singer Jennifer Hudson was spotted at the Balthazar VIP Dinner, sponsored by Topshop, Wednesday night in new York. Catch her in a town near you as she goes on tour with Robin Thicke! The tour kicked off last Tuesday (Mar. 31st) in Albany, NY and will feature key dates in Philadelphia (Apr. 3rd), New York City (Apr. 10th), Atlanta (Apr. 15th), Chicago (Apr. 25th) and more.
PHOTOS: GETTY IMAGES / WIRE IMAGE / FILM MAGIC
Be the first to receive breaking news alerts and more stories like this by subscribing to our mailing list.