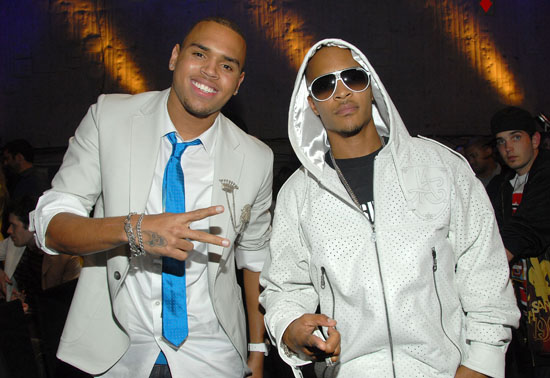 T.I. talked to Carson Daly the other day when he appeared on "Last Call" and when the interview got to Chrianna-gate '09, T.I. said this:
"Yeah, I spoke to him today. He cool, you know. He's still the same Chris. I told him this too shall pass. We're celebrities, we're entertainers, but we're still human – all of us. Don't expect us not to make mistakes, because we will."
Continue reading to peep a statement from the Atlanta native to retract what he told Carson.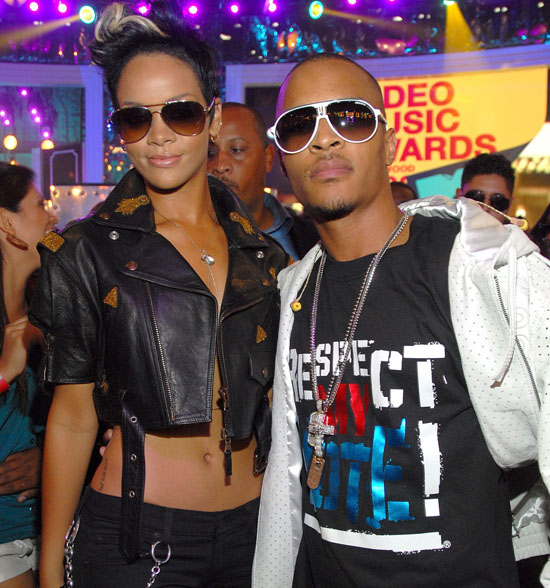 After making the statement above, T.I. and his label, Atlantic Records, released another official statement clarifying what was said and apologizing for jumping the gun.
"After careful consideration I realized I made the mistake of commenting before understanding the situation. I myself am no stranger to media scrutiny. My only intention was to support both Rihanna and Chris during these times. My heart goes out to both of them."
Be the first to receive breaking news alerts and more stories like this by subscribing to our mailing list.