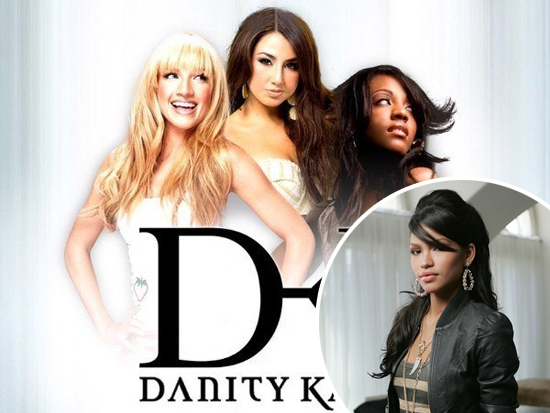 Seeing as Cassie used MySpace to jumpstart her career as a music artist, it's only right that she uses it as an outlet to dispell any rumors going on about her. Recently, a rumor started circulating the blogosphere claiming that Cassie was scrapping her second album, after already releasing a single. Well, according to the "singer" … you can just scrap that idea itself, because it's not true. She released a blog within 24 hours saying the following:
DK?

What's up everybody??

A friend of mine forwarded me a link toa site with a made up quote about me joining Danity Kane. I want to make it clear to everyone that I am not joining Danity Kane! My second solo album is coming out in the Spring of '09 and I'm very excited about that. I don't know where the fake message came from, but I know for a fact that it didn't come from me. Anyway, I can't wait to share more details about MY next solo project with you. Thanks guys, talk soon!

Cassie
We've said it once, we've said it twice, hell we may have even been saying for years. And in fact, we have! Homegirl needs to make a career out of modeling. Nobody's checking for her sh*t!
Be the first to receive breaking news alerts and more stories like this by subscribing to our mailing list.