Actress Megan Good was chosen as one of Vanity Fair Magazine's "Vanities Girls". In addition to a photo shoot, Vanity Fair highlighted Meagan's directing debut. Megan's Movie "Miles From Home" premiered at this year's Cannes Film Festival.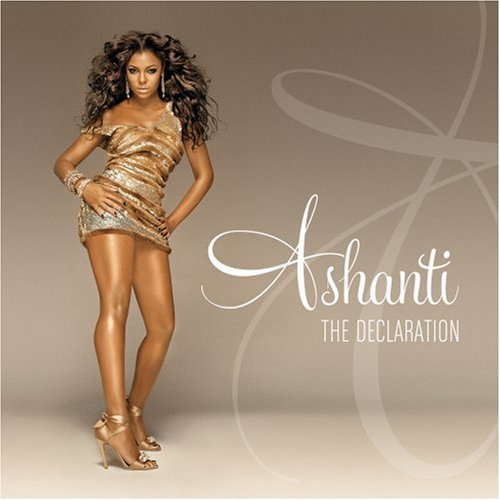 Ashanti recently released some promotional pics and spoke about her new album "The Declaration"
"One of the reasons I call the album 'The Declaration,' is because I feel it's important to present all sides of what being a woman is about," she says. "Historically, we've always been relegated to the bottom of the totem pole, whether it's business or the battle of the sexes or just empowering each other. I want this album to make people feel stronger about themselves. I've always used the ups and downs in my own life as well as others close to me as a motivational tool and I hope my music comes off that way. I felt a lot of passion making this record. I loved every minute I was in the studio."
"The Declaration" is scheduled to drop on June 3rd.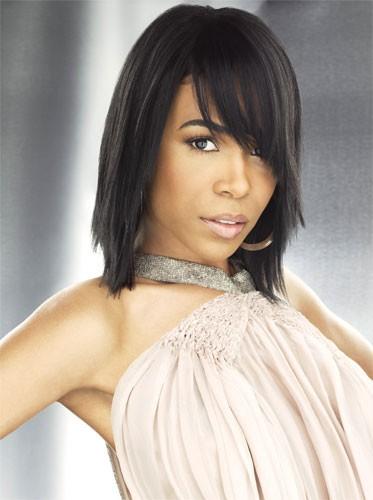 Michelle Williams released another Promo pic through her Myspace and also spoke about the Video premiere of her new single "We Break The Dawn".
I don't think the video will be ready to premiere as posted!!! I thought that I should let you know!! Trust me….I am so ready for it to be out, but at the same time I want it to be perfect for you guys!!!! I know that I'm disappointing many of you out there who have been ANXIOUSLY waiting!!! That's kinda why I hate when dates are set and made public and then the artist or label decides to change it!!! It's been a lot of that lately in the industry!!! Hopefully by Monday…..the world will see it!!!

Once again "momma" is sooooooo sorry about this!!!!!
Be the first to receive breaking news alerts and more stories like this by subscribing to our mailing list.