Rapper Ludacris was spotted at a party for La Senza (lingerie company in Canada) enjoying some hors d'oeuvres and wine in Toronto over the weekend. Pretty random, I'd say!
Follow the break for candids of Nelly, Snoop, David Banner, and more!
Actress Eva Longoria-Parker enjoyed her courtside view at Sunday's Lakers Game (Apr. 13th) in LA. Is it me, or does the Desperate Housewife star look like she's just doing a lot of cheering and hollering without really knowing what's going on? I don't know, she just looks like the type to do something like that a sporting event, lol.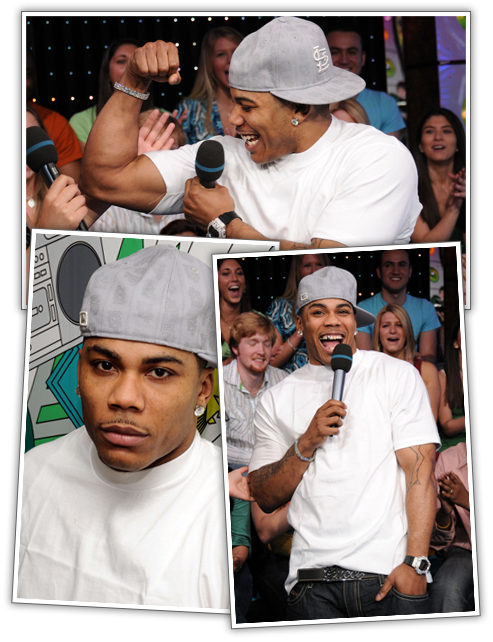 Rapper Nelly hit up MTV'S TRL today (Apr. 14th) to premiere his new video with Fergie, Party People. His album Brass Knuckles is still set for a June 24th release.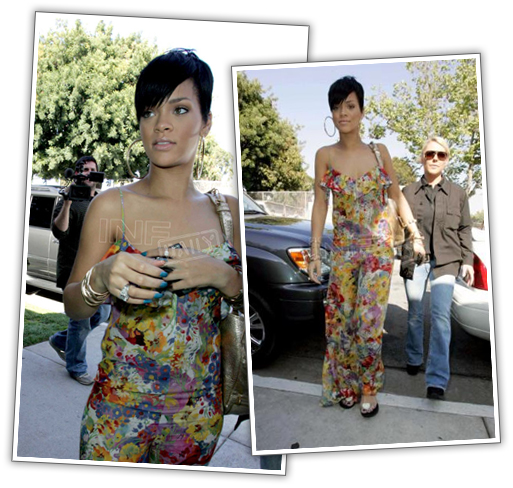 Singer Rihanna was photographed rocking this number (a floral jumpsuit) the other day in Los Angeles, where she visited a middle school.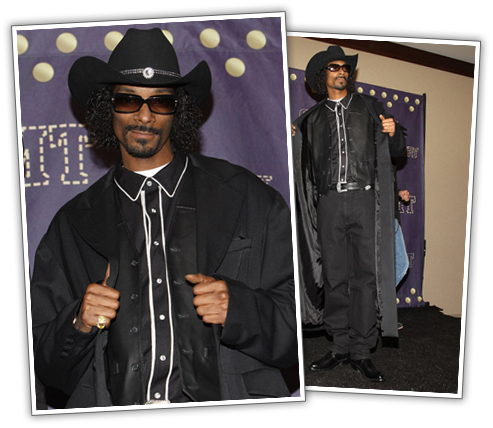 Rapper Snoop Dogg hit up the CMT Music Awards in Nashville, TN today (Apr. 14th) and took some photos in the press room. What an interesting get up, to say the least.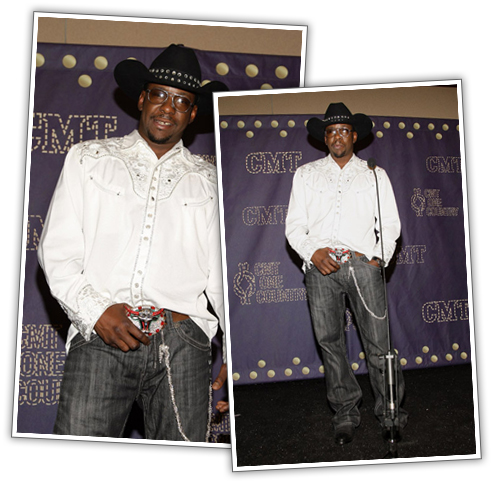 Bobby Brown was there looking like a fool too…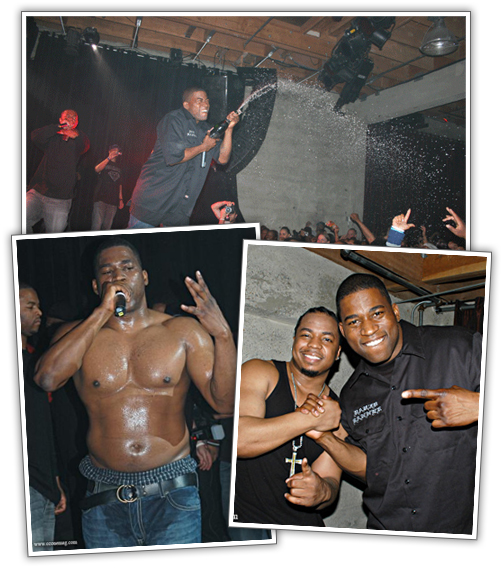 David Banner celebrated his 35th birthday Saturday night (Apr. 12th) at San Francisco's club Mezzanine. The party looked very … interesting.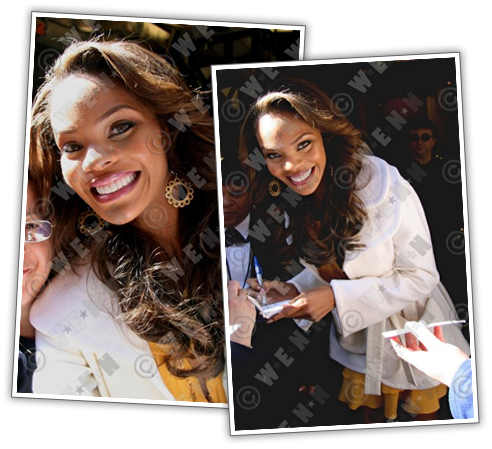 Miss USA 2008 Crystle Stewart was spotted as she left a taping of Live with Regis and Kelly.
{ PHOTO CREDITS: Getty Images / INF / Wenn / Wire Image }