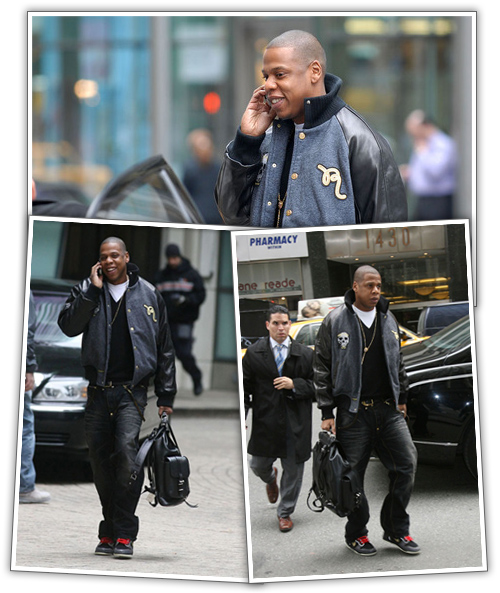 PHOTOS: BAUER GRIFFIN » The Jiggaman was all smiles as he exited the Bloomberg building in New York City Monday (Apr. 7th). And he has all the reason in the world to be happy, if you ask me! I mean c'mon now, he's BEYONCE'S HUSBAND! Jay-Z is living the life right now…
Follow the break to see photos of Usher, Chris Brown, Kim Kardashian, and more!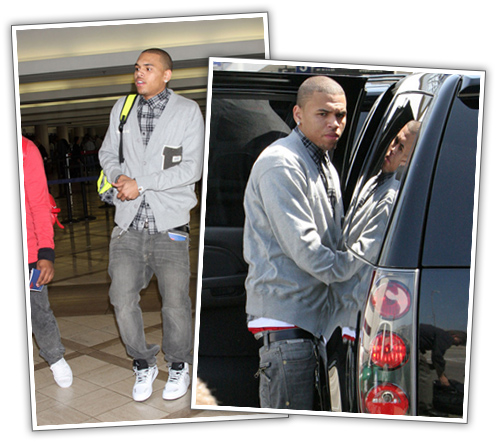 PHOTOS: BAUER GRIFFIN » Young r&b singer Chris Brown was spotted departing from LAX Airport Monday (Mar. 7th) with no Rihanna in sight. I'm still not convinced that these two are dating because they genuinely want to. But if they keep this charade up, they'll eventually begin to like each other … maybe. Lol!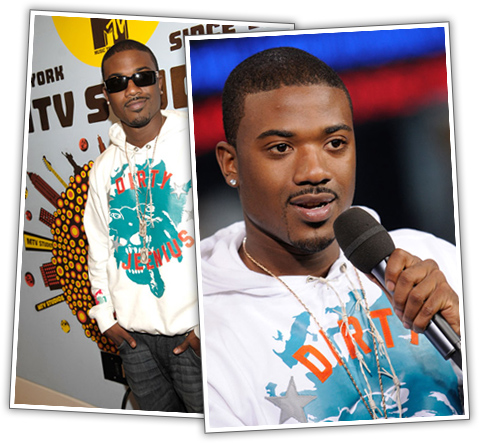 PHOTOS: WIRE IMAGE » Singer/pornographer (lol) Ray J hit up TRL yesterday (Apr. 8th). What exactly is he promoting? Someone please fill me in!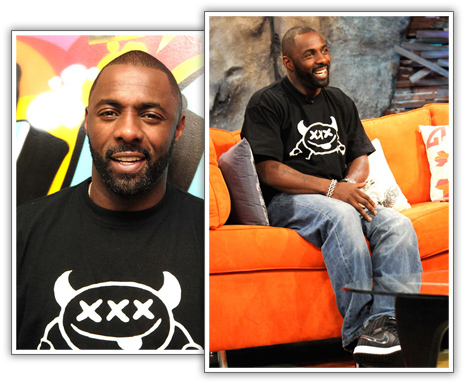 PHOTOS: WIRE IMAGE » Actor Idris Elba made an appearance on Fuse's "The Sauce" early yesterday (Apr. 8th). He is currently starring alongside Jill Scott and Anika Noni-Rose in a television series titled The No. 1 Ladies' Detective Agency.
PHOTOS: WIRE IMAGE » Singer Usher stopped by MTV's TRL to premiere his brand new video on Monday (Apr. 7th). Home boy still has it! He made some girl cry, Michael Jackson style! From the looks of the photos, the girl really lost it, lol.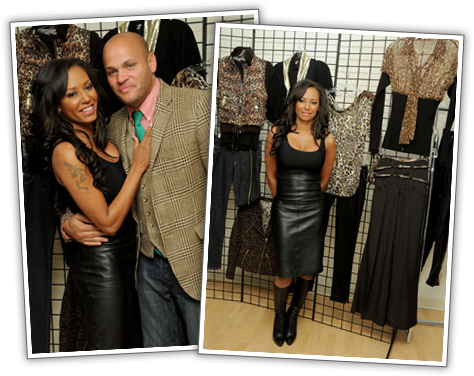 PHOTOS: WIRE IMAGE » Former Spice Girl Melanie Brown and hubby Stephen Belafonte were on hand at the launch of Mel's new clothing line, Catty Couture. I'm no fashion expert, but I know what's ugly and what isn't. And by the looks of it, that Catty Couture shit is definitely not what's hot in the streets!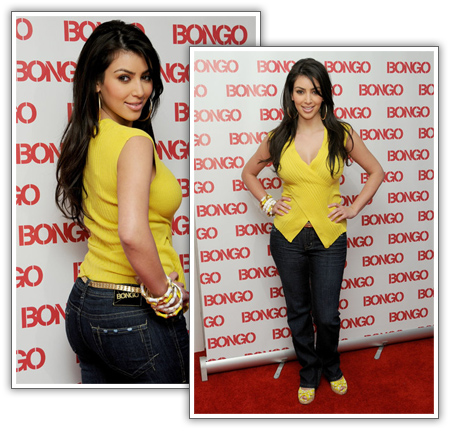 PHOTOS: WIRE IMAGE » Kim Kardashian, who's a spokeswoman for Bongo Jeans, celebrated the launch of the company's new fall collection in LA.
"Damn, how you fit all that in dem jeans.
Was the question that i asked followed by let me buy you a drink, drink." – 2 Pistols
Be the first to receive breaking news alerts and more stories like this by subscribing to our mailing list.