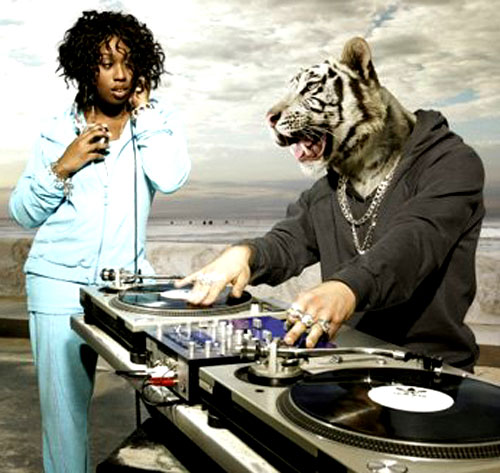 Missy Elliott's MySpace bulletin confirmed that "Ching-A-Ling" would be the lead single from the movie soundtrack Step Up 2 the Streets, which is in stores February 5th 2008, and possibly included on Missy's yet-to-be-titled studio album set to be released during first quarter. Missy NEVER disappoints, never. I loved all of her projects but Cookbook has to be my favourite from her music catalog. From what I hear her newest album is going to be dance-oriented so that will be grand, "Ching-A-Ling" is just a taste of what we can expect I'm sure but I'm lovin' it! It's sort of the "I-got-my-check-now-let-me-go-get-ready-for-the-club" track! LOL Her music is always so lively and extrovert, which is the complete opposite of her personality in person; she is reeeally short and shy – not shy like "scared" – but shy like "reserved" and asexual, like me.
Missy Elliott – Ching-A-Ling – direct link
Be the first to receive breaking news alerts and more stories like this by subscribing to our mailing list.