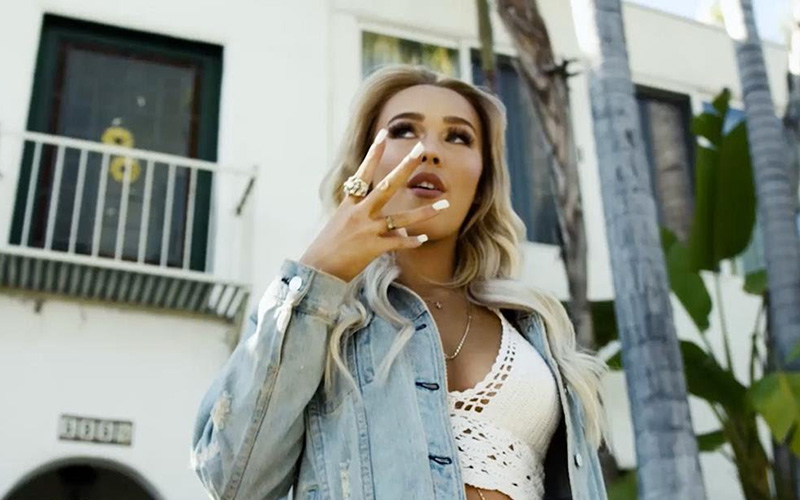 Chandler Rachelle rounds up some friends and hits the beach in the music video for her new single "Body" (written by Bobby Brackins and produced by Nic Nac).
The sun-filled video sees Chandler and her homegirls riding around in a Jeep Wrangler and eating ice cream before heading to the beach, where they play with sparklers, make s'mores and have some drinks.
The video for "Body" follows the release of her debut single "Solo Cup" (feat. Bobby Brackins).
Watch Chandler Rachelle's "Body" music video below: