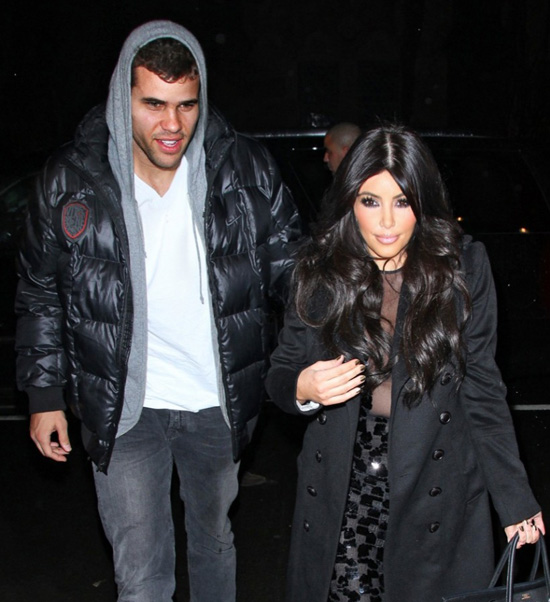 Even though the rest of us came to this conclusion a long time ago … "slow thinker" Kris Humphries has finally realized that Kim Kardashian only used him for TV ratings.
So instead of signing divorce papers, the NBA star filed for an annulment against his estranged wife to have their 72-day completely marriage erased from his life history.
Ironically … the annulment filing was on the same day his former sister-in-law Kourtney revealed she was having another child.
Humphries is seeking an annulment on the grounds of fraud….because he feels Kim never had real intentions to stay married and only wanted him to help fuel ratings for her show.
According to TMZ … sources close to Kris say he feels like, "Once they were finished taping, she just didn't need a groom anymore."
Kris is also upset people think he was in on the whole ordeal, according to a close friend. "He would have never flown in his childhood pastor to marry them and involve his church."
Lastly, Kris feels Kim told on herself with the statement she posted on her blog, specifically saying:
"I felt like I was on a fast roller coaster and couldn't get off when now I know I probably should have. I got caught up in the hoopla and the filming of the TV show."
Like the old saying goes….it doesn't matter how long it takes you to get there, as long as you get there! We're glad Kris is finally getting there. Even if it takes a little time.