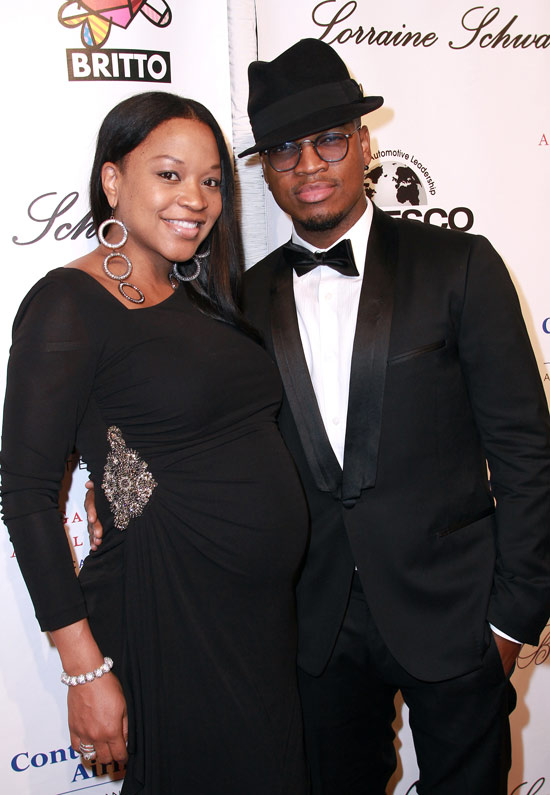 Ne-Yo is a pappy now!!!
The R&B singer and his girlfriend Monyetta Shaw had a baby girl late Friday night (Nov 12) in Atlanta. Ne-Yo reportedly was at a charity event when he got hold of the news that Monyetta was in labor….and rushed over just in time.
This is the singer's first child…..
Congrats guys!!!