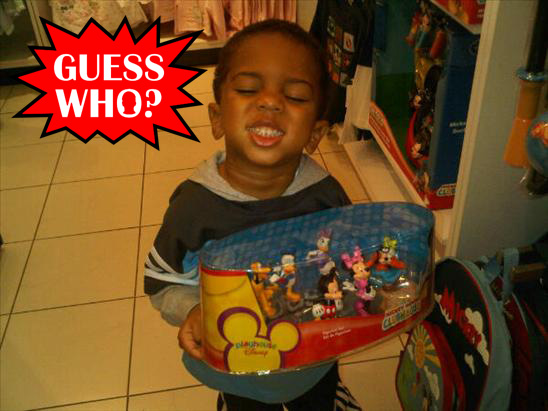 Hi! My name is King Justice and I am 2 years old! My birthday isn't until April but my daddy decided to take me to the toy store anyway because he's a rich and famous rapper. But who is he?
Continue reading to find out!
IT'S THE GAME!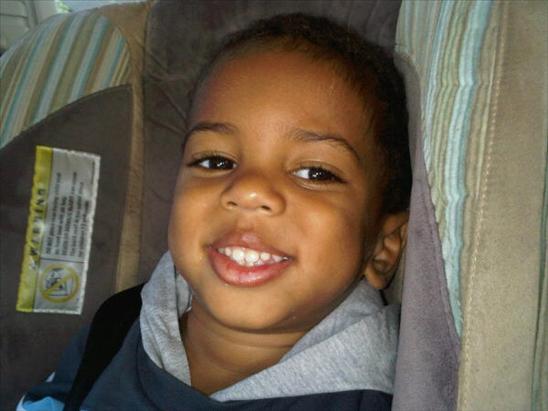 Rapper The Game (real name: Jayceon Taylor) posted these pictures to his Twitter recently with this Tweet:
"With my son in the Disney store. My pops never took me to get no toys! Thank God I'm a better Dad than he ever was."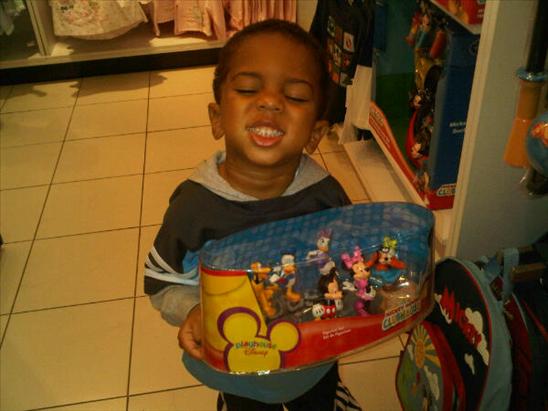 King Justice was born April 25th 2007. Game, 30, also has another son named Harlem who is 6 years old. Below is a picture of the rapper with his two sons back in November 2008. Harlem was 5 and King Justice was 1.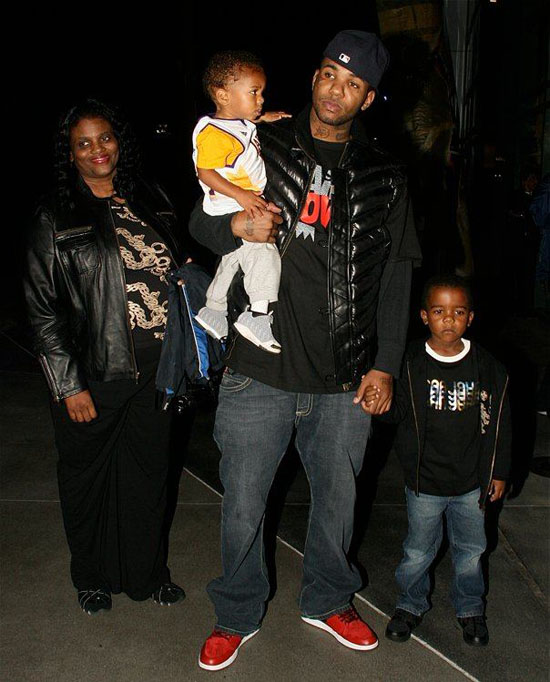 PICS VIA: BLACK CELEB KIDS
Published