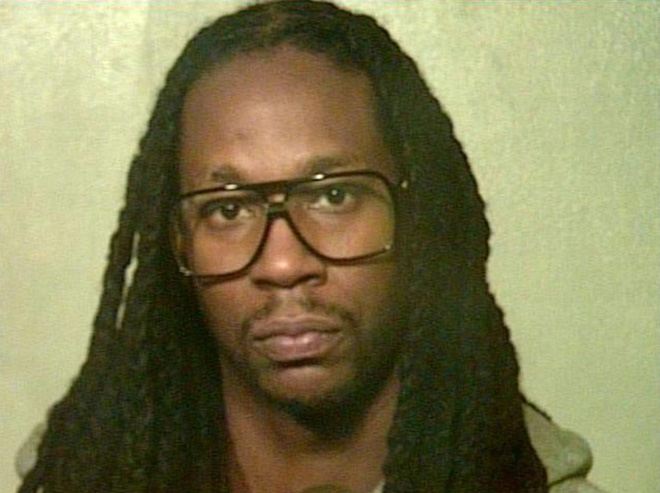 It looks like the feds really are watching 2 Chainz. Hip-Hop's uncle and his entourage were arrested in Oklahoma Thursday after they refused to allow the police to search their tour bus without a warrant.
After opening for T.I. & Lil Wayne's "America's Most Wanted" Tour in Oklahoma City on Wednesday night (Aug 21), Uncle 2 Chainz and his crew were on their way to the next tour stop when they were pulled over around midnight after police noticed the bus' tail lights were out. And everything just went downhill from there.
The cops said they suspected drug use aboard the bus and asked to perform a search, but as the driver got off the bus, the doors shut and locked behind him, refusing the officers entry. The driver was arrested, but the others on board the bus refused to open the door until police obtained a search warrant.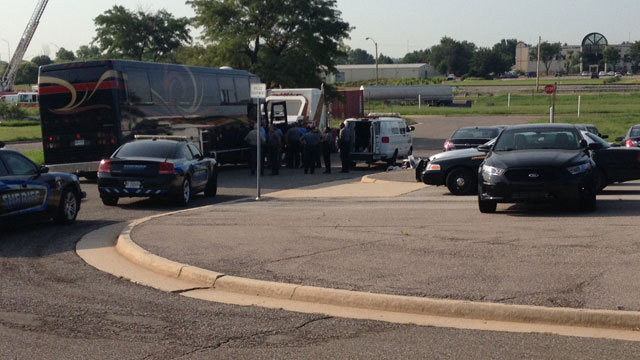 In the meantime, the cops had the tour bus towed (with 2 Chainz and his crew on board) to a nearby police training facility, and after nine hours, police returned with a warrant that allowed them to legally enter the bus.
Including Uncle Chainz, the 11 passengers aboard the bus were arrested and booked into the Oklahoma County Jail on Thursday for "interfering with the police process."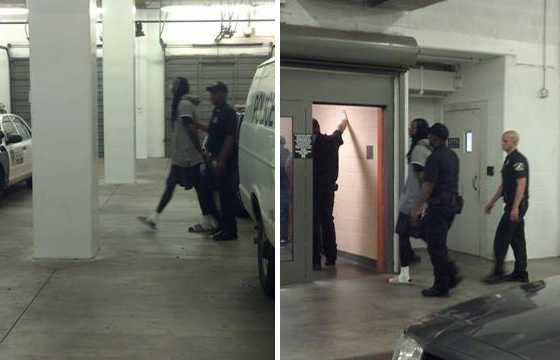 Police said they also found narcotics on the bus, but they don't know to whom those belonged, and 2 Chainz and his crew could also face more charges.
TMZ obtained video footage of the rapper and his people being hauled off to jail, which you can watch here:
As he was walking from the jail to an awaiting vehicle following his release, 2 Chainz flipped off cameras and used the opportunity to plug his new album 'B.O.A.T.S II: Me Time,' due in stores next month.
He later took his grievances to social media, tweeting:
This shit will make u go crazy , our bus gets pulled 1 a week and they always say I smell weed I need to search ur bus. Sht gets tiring

— Tity Boi (2 Chainz) (@2chainz) August 22, 2013
Be the first to receive breaking news alerts and more stories like this by subscribing to our mailing list.