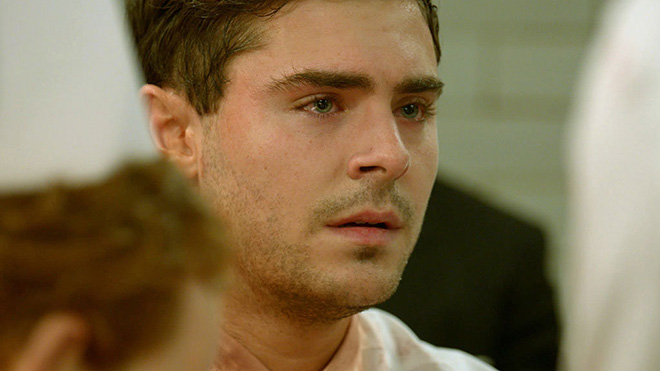 The assassination of President John F. Kennedy remains one of the most shocking incidents in U.S. history and to this day, many debate what exactly happened on that day in 1963. So it's no surprise that his death has inspired a number of films.
"Parkland" centers on those who grappled with JFK's assassination on the day it happened, including the secret service and hospital staff members. It sounds very similar to the plot of the 2006 ensemble drama "Bobby," which is about the shooting of Robert F. Kennedy. But since hardly anyone saw that movie, who cares?
The first trailer for the film debuted on Wednesday and if I'm not mistaken, it looks like the type of film that generates awards season buzz.
On the other hand, the Tom Hanks produced flick hasn't had as much publicity as other fall releases, meaning it could be buried somewhere between "Insidious 2" and "The Hunger Games: Catching Fire."
"Parkland," set to hit theaters on September 21, stars Paul Giamatti, Marcia Gay Harden, Billy Bob Thornton, Zac Efron, Mark Duplass, and Ron Livingston.
For the last couple of years, Zac Efron has attempted to make the leap from tween sensation to serious actor. Earlier this year, he seemed to pull that off with the indie drama "At Any Price." Perhaps this film will help him continue down the path to respected film star.
WATCH THE "PARKLAND" TRAILER HERE:
Be the first to receive breaking news alerts and more stories like this by subscribing to our mailing list.