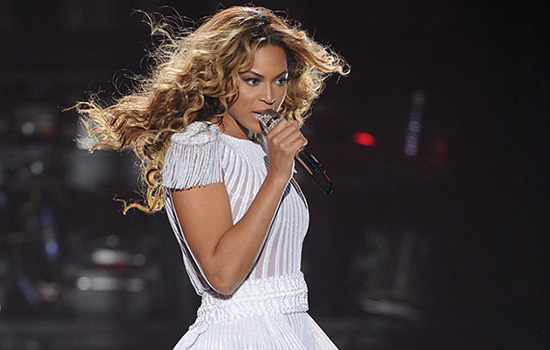 WTF?!? Did Beyonce get slapped and have her hair pulled during her concert in Serbia last week???
That's the burning question on the collective minds of the Beyhive, as video footage has emerged of their Queen Bee appearing to be attacked by a rabid "fan" while she walks through the crowd during the opening night of her "Mrs. Carter Show" tour in Belgrade last Monday (Apr 15).
The video footage is extremely blurry, but you can clearly see Beyonce getting struck, and it also looks like her hair was pulled. Beyonce's longtime bodyguard Julius was present, but everything happened so quickly, even he didn't know what to do. By the time he realized what had happened, the assailant had probably already ducked back into the crowd.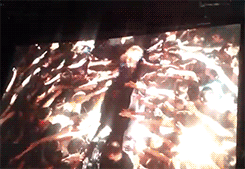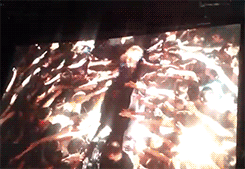 Of course, being the professional that she is, Beyonce didn't even miss a beat and kept on performing as if nothing happened.
It isn't known whether or not the assault against her was deliberate, or an honest mistake, but regardless, Beyonce and her team should maybe re-think the whole walking through the crowd thing. It doesn't seem too safe.
As for that so-called "fan," they better watch their back. The Beyhive don't play.
[H/T: The Rundown]
Be the first to receive breaking news alerts and more stories like this by subscribing to our mailing list.