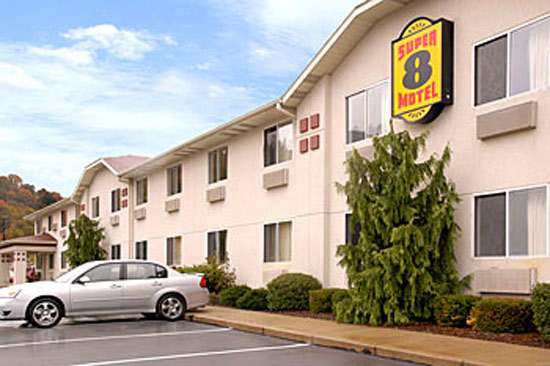 Ecstasy is a powerful drug!
A nude woman recently ran into the lobby of a Super 8 motel with a loaded semi-automatic gun after ingesting ex pills and marijuana. She claimed to be afraid of her male companion.
VACAVILLE — Vacaville police are thanking a quick-thinking motel clerk who persuaded a nude woman who walked into the lobby early Sunday morning to put down her loaded gun and surrender.

Shortly after 2:30 a.m., motel guest Patricia Wright of Fairfield, 32, walked into the lobby of the Super 8 motel on Allison Court with a loaded semi-automatic gun, according to Sgt. Mark Donaldson.

Police said Wright brandished the gun at the clerk and stated she was afraid of her male companion staying with her at the motel. She also admitted to ingesting marijuana and ecstasy, according to Sgt. Rick Elm.

Police set up a perimeter around the motel and spoke on the phone with both the clerk and Wright. The clerk was able to calm the woman down and convince her to lay down her weapon and surrender to police. The clerk put the gun in a safe place.

Wright was arrested for possession of a loaded firearm in a public place and possession of a firearm with the serial number removed. After being medically cleared at a local hospital because of her drug use, Wright was booked into Solano County Jail.

Wright's male companion was detained, questioned and then released after police determined he had committed no crime.

The incident was over in about 30 minutes, Elm said, and none of the other motel guests were disturbed.

"Thankfully," Elm said, "this never turned into a hostage situation."
Some people just shouldn't do drugs!
Be the first to receive breaking news alerts and more stories like this by subscribing to our mailing list.