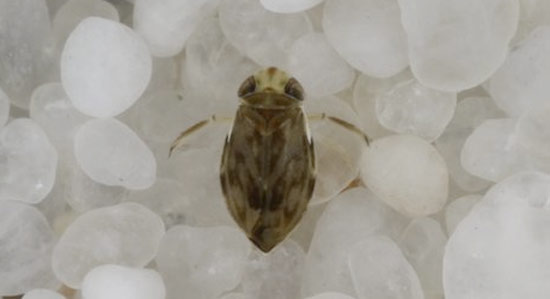 The name probably makes you want to roll over in laughter….but the little guy is actually a very talented creature!
Somehow (don't ask us) the tiny insect sings with it's penis by rubbing it against it's abdomen…..and according to a new study is the loudest creature on Earth, relative to its body size and the way in which it uses its penis.
Dr James Windmill, a researcher from the University of Strathclyde, Glasgow claims that the bug can even be heard from long distances.
"It's so loud, a person walking along the bank can hear these tiny creatures singing from the river bottom. If you scale the sound against their body size, they are the loudest on Earth."
Check out another photo below: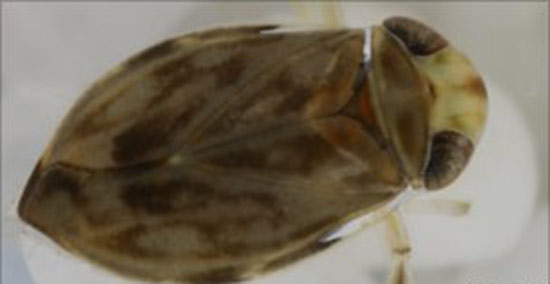 Well…you don't get to see things like this everyday.
Be the first to receive breaking news alerts and more stories like this by subscribing to our mailing list.