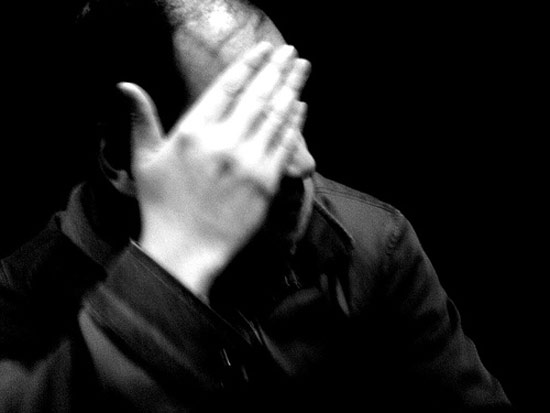 Nothing should ever get this bad……
A California man who tried to commit suicide on ten occasions….finally carried out the deed last Friday.
Read more below:
DUARTE, Calif — A man who had tried to kill himself on at least ten occasions finally succeeded Friday after jumping to his death from a freeway overpass.

Deputies say 41-year-old Francisco Solomon Sanchez of Duarte died after plunging into rush hour traffic from a 210 Freeway overpass between Mountain Avenue and Buena Vista Street.

He was struck by at least one vehicle after his fall.

The L.A. County Coroner ruled his death a suicide.

According to the Pasadena Star, Sanchez has jumped or threatened to jump from freeway overpasses and other high places in the Duarte area more than 10 times in recent years.

In one incident at the same overpass in 2003, Sanchez broke both ankles.

As a result he was given two prosthetic legs.

According to the Star, Sanchez was held for psychiatric evaluation many times after previous suicide attempts.

The 210 Freeway has been the scene of numerous suicides and suicide attempts.

In April, a man jumped from the overpass in La Canada Flintridge.

In May 2010, a man threatened to throw himself off an overpass in Azusa.

And in November 2008, a suicide caused a second death in the form of a traffic collision.
You can never stop a person who really wants to take their life….but damn somebody should have forced him to stay in the psychiatric ward or something!
Be the first to receive breaking news alerts and more stories like this by subscribing to our mailing list.