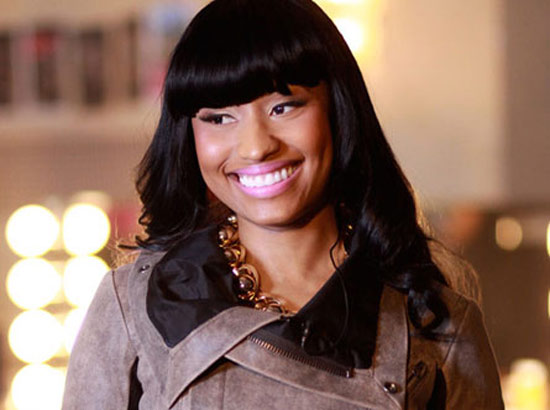 For all you upcoming rappers, if you really want to impress Nicki Minaj…..make sure you're rhymes are clever as ever!
In an interview with 5 magazine, Minaj revealed that she has always been attracted to intelligent rappers….and at one point believed Jay-Z was the gospel.
"It was like whatever Jay-Z says is the gospel because he was smart. I was always attracted to intelligent rappers. Like if you can make me think… That's why I'm so into metaphors. I love double meanings of things. Just having people look at things in a different way because all my favorite rappers [like Lil Wayne] that's what they do, that's what intrigued me."
Nobody wants to be with a dumb rapper…that's just a bad combination.
Be the first to receive breaking news alerts and more stories like this by subscribing to our mailing list.