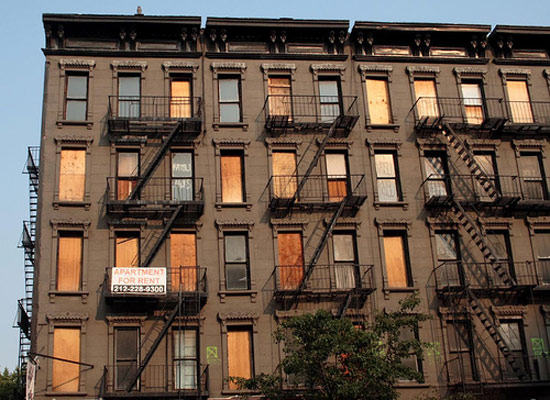 God is good!
A 14-month-old child recently cheated death after falling from the fifth floor of a NYC apartment.
Read more below:
NEW YORK, N.Y. – A child's winter coat may have saved her life. 14-month-old Xania Samuels fell from the window of a fifth-floor New York City apartment on Monday.

Samuels' father said the child insisted on wearing her favorite pink winter coat on the hottest day of the year. The coat was so heavily cushioned it might have saved her life, according to the family.

"It just may have broken her fall, because she is so little, just a baby," according to her father, who did not want his name revealed.

How could this have happened?

The child's father said he was giving the girl's twin brother a bath and the child's mother was at a Laundromat during the time.

The toddler suffered head trauma and is in critical condition, but doctors are hopeful she will survive.

The child's mother said there were no window guards in the apartment and complaints to the landlord were ignored, as told to the New York Post.
We hope she gets back to a speedy recovery. Our question is…..why is the father not being held accountable for not keeping any eye on his child better? Geez.
Be the first to receive breaking news alerts and more stories like this by subscribing to our mailing list.