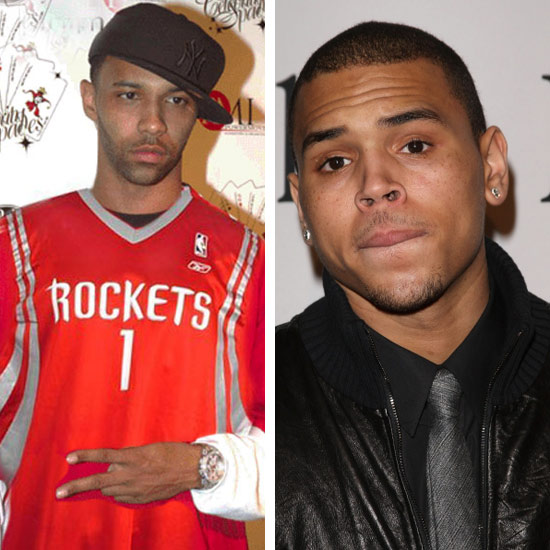 Joe Budden may want to "pump it down" a tad bit the next time he decides to take sneak shots.
Yesterday, "The Def Jam Vendetta" video game rapper ruined any friendship he might have had with R&B singer Chris Brown after making references to his appearances on "Larry King" and the 2010 BET Awards.
He tweeted the following:
"I'm searching for a bow tie right now."

"if i cared about being in any1's good graces, i'd be working on my Michael Jackson tribute as we speak …..,"
Chris, like anyone in his position, didn't find the comments amusing and gave a well-needed response.
Joe, of course later apologized and tried to make things right. (which wasn't necessary or even relevant from the beginning)
"@chrisbrown i'm a fan my n*gga … & my sarcasm was more so geared towards ignorant fans, my bad if i offended u.," Budden tweeted.
Sighs…..save the drama for yo mama, homeboy!
Be the first to receive breaking news alerts and more stories like this by subscribing to our mailing list.